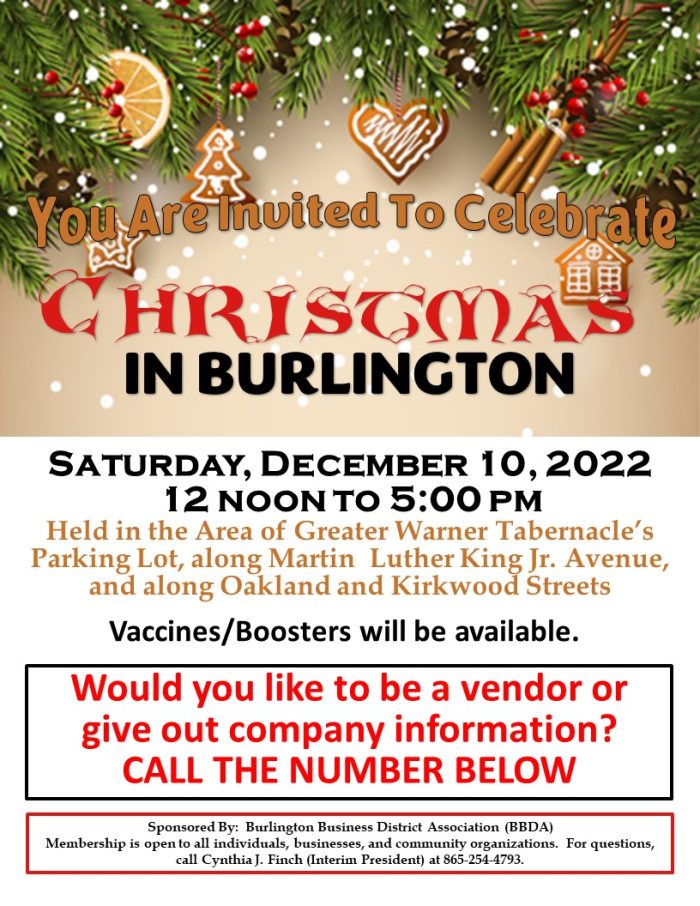 Christmas in Burlington 2022
December 5, 2022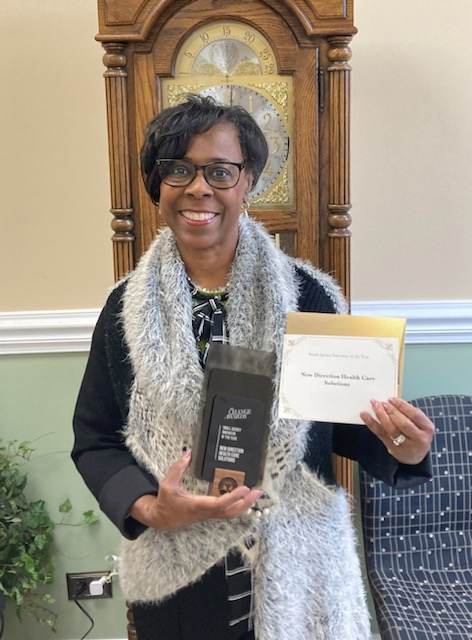 Small Agency Innovator Of The Year Award!
December 20, 2022
It's that time of year again. The holidays are upon us, and we're so excited to be able to serve our community. We know this time of the year can be hard for many people, and sometimes it's just easier to not ask for help.
If you or someone you know is in need of some support this holiday season, please reach out to us. We'll do everything we can to connect you with the right resources!