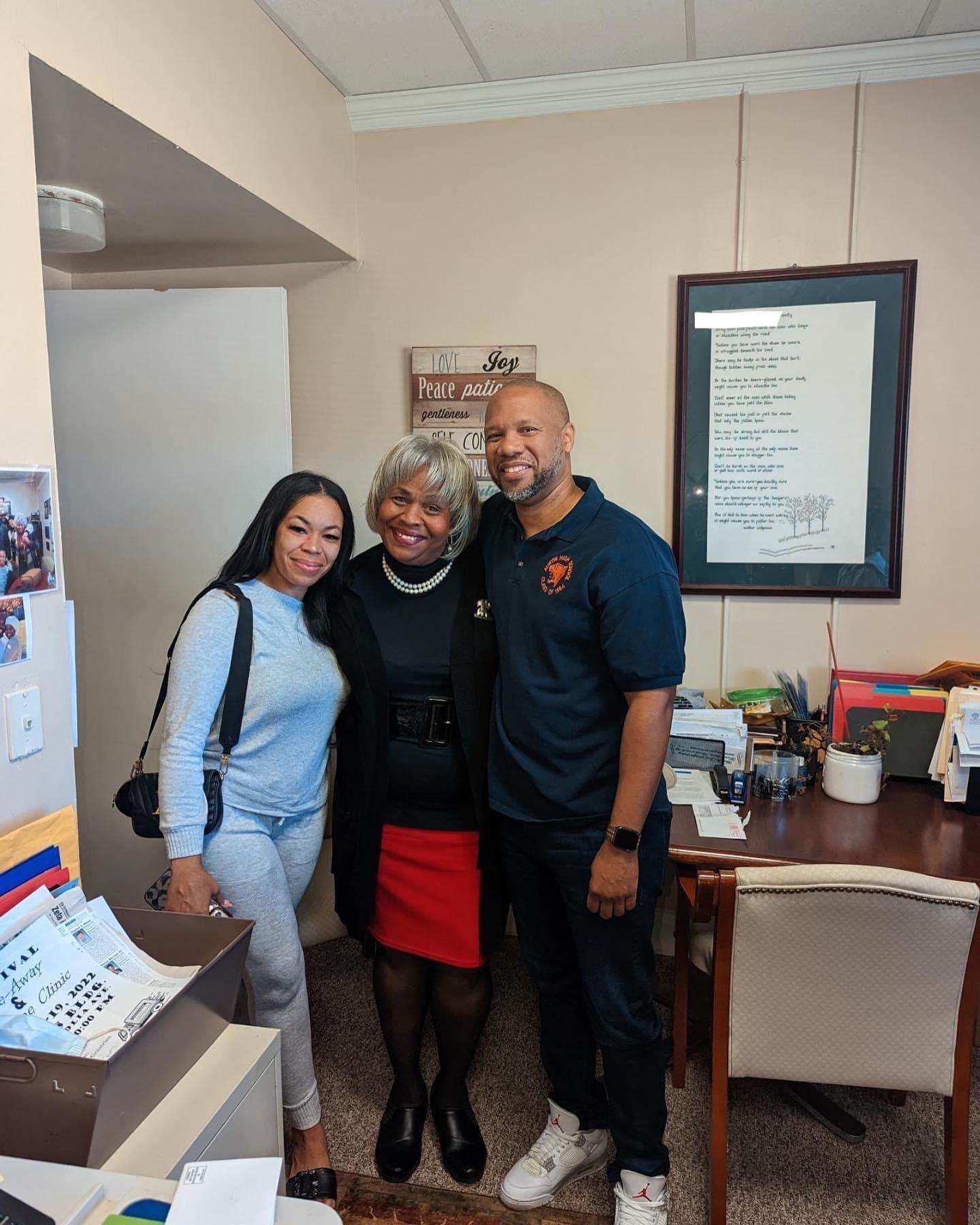 Honoring Wilma Spencer Dukes: Supporting Youth Aging Out of Foster Care
April 1, 2023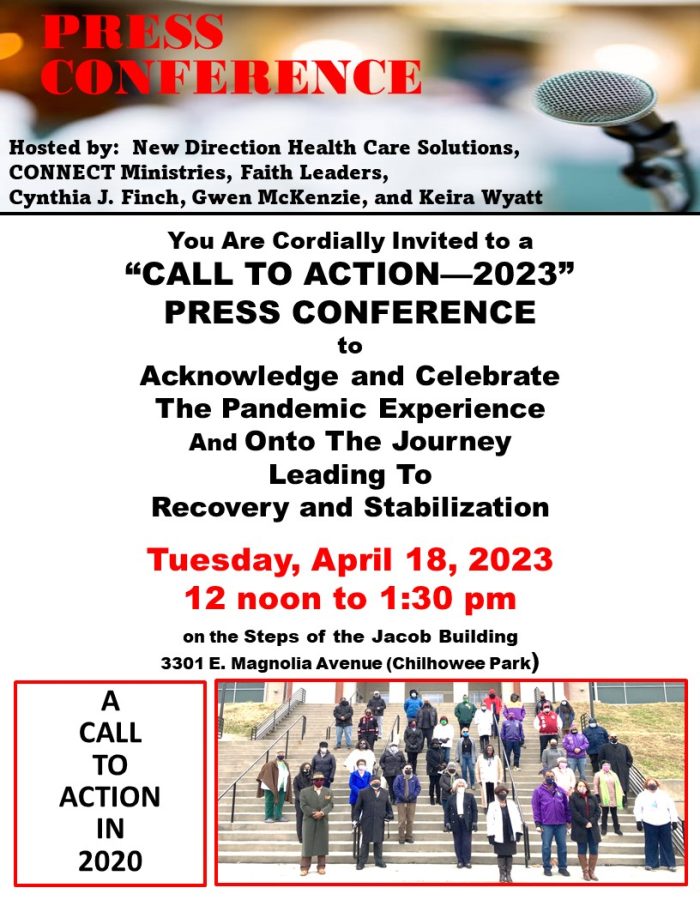 Call to Action Press Conference
April 13, 2023
We at CONNECT Ministries are proud to announce that we are helping sponsor The Mega Vaccine Clinic at The Jacob Building on April 19, 2023. This clinic is an amazing opportunity to protect yourself and your loved ones, and we are thrilled to be a part of it.
The clinic will run from 10am to 7pm and will be staffed by healthcare professionals who are dedicated to ensuring that everyone who wants a vaccine can receive one. We encourage everyone in the community to take advantage of this opportunity and get vaccinated as soon as possible.
At CONNECT Ministries, we believe that it is our duty to help keep our community safe and healthy. By sponsoring The Mega Vaccine Clinic, we hope to do our part in ending the pandemic and getting back to a more normal way of life.
So mark your calendars and join us on April 19, 2023, at The Jacob Building for The Mega Vaccine Clinic. Let's work together to protect ourselves and our community.