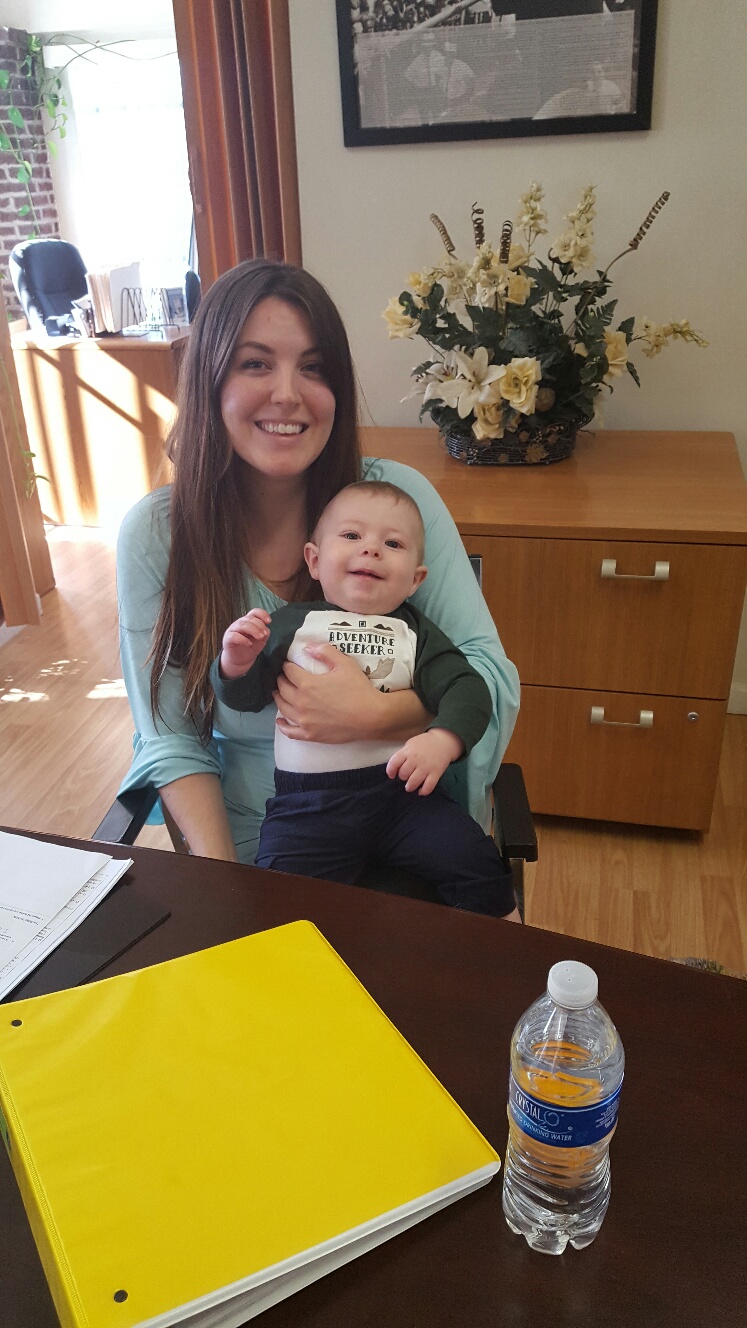 Need Help With Parenting Skills?
September 2, 2022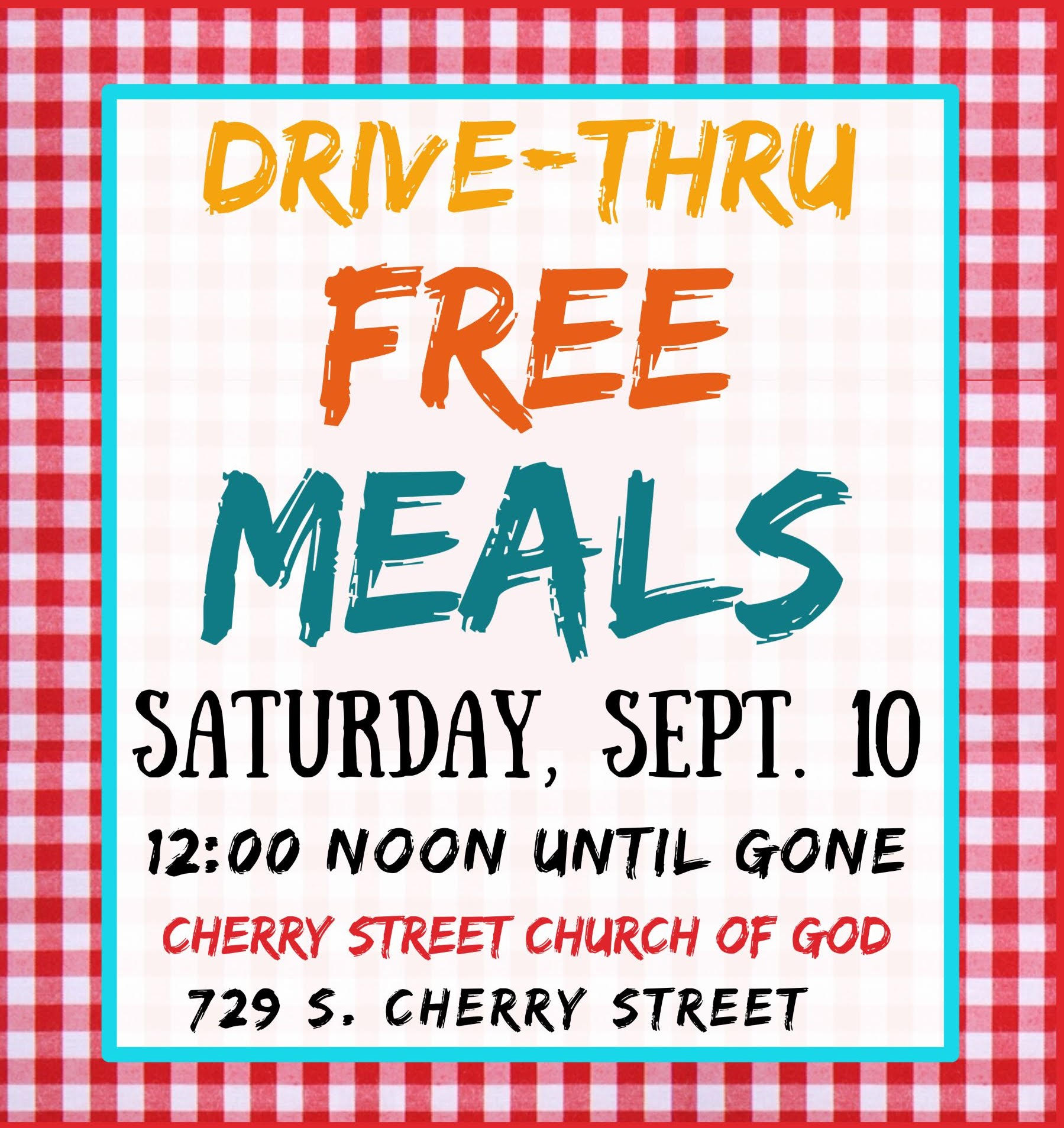 Free Meal Distribution
September 6, 2022
The Community Incubation Program is a great way to help start-up businesses and non-profit organizations get off the ground. The program provides technical support, consultation, and rental space (when available). In addition, we serve as community organizers for special projects that have a direct impact on our community.