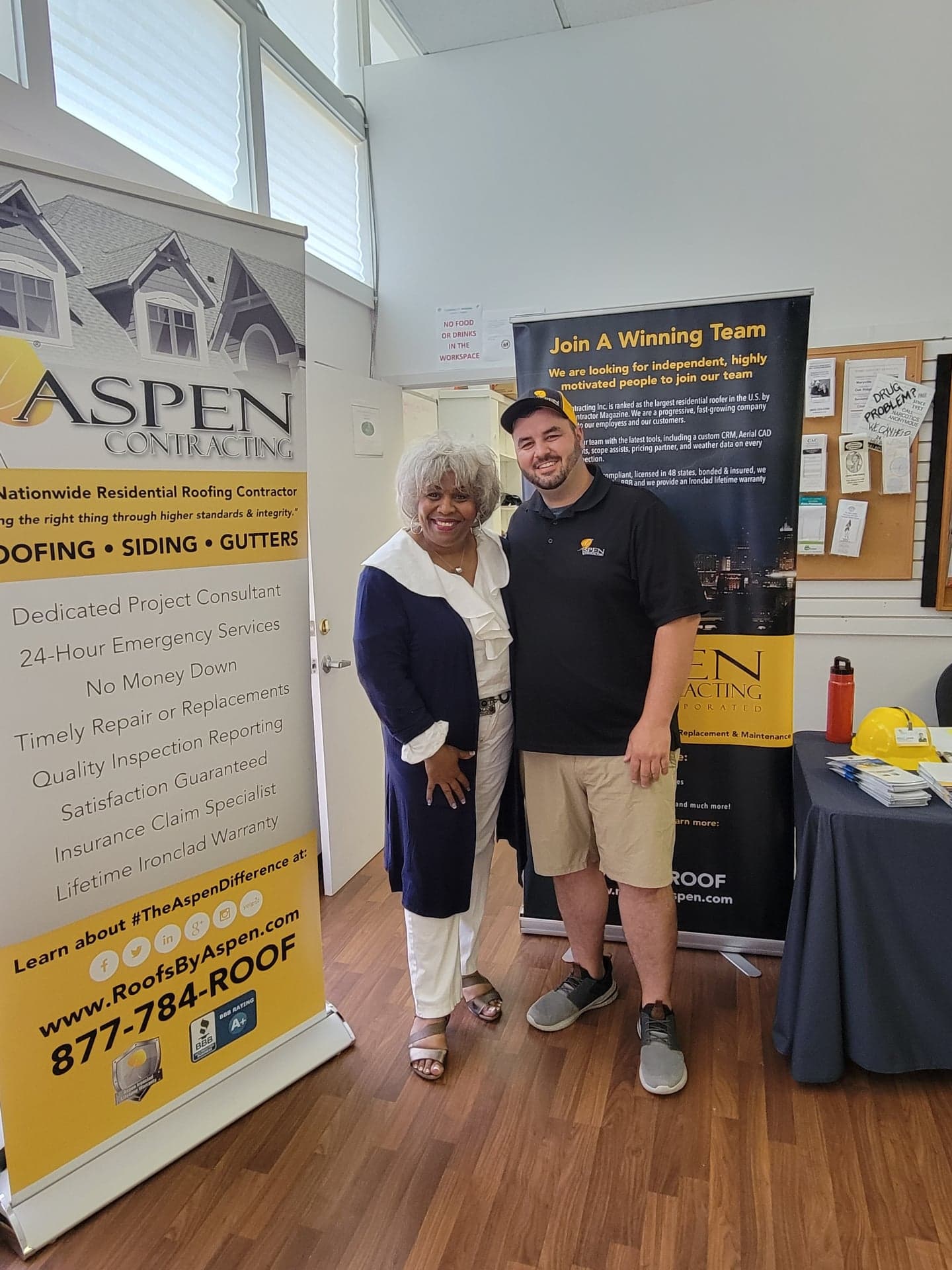 CONNECT Ministries Job Fair!
May 17, 2022
Congratulations Mrs. Keira Wyatt!
May 23, 2022
Remember to come see CONNECT Ministries this Friday from 3pm until 8pm and Saturday from 10am until 2pm at the Jacob Building. We will be giving away free food/ groceries, giving COVID-19 Vaccines and Boosters. We will also have prizes and giveaways! Can't wait to see you there!