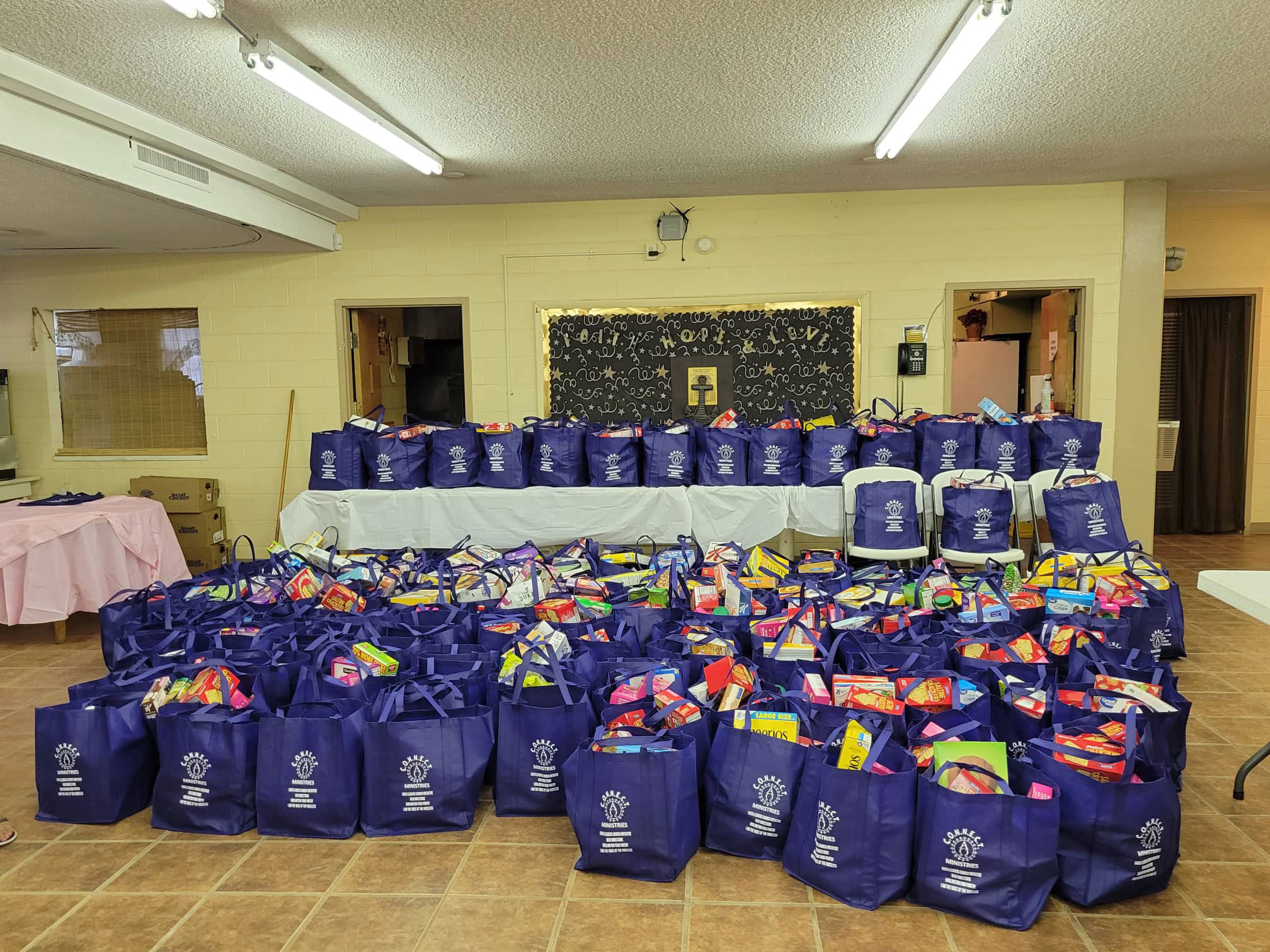 CONNECT Ministries and Burlington Food Pantry at work in the Community!
May 9, 2022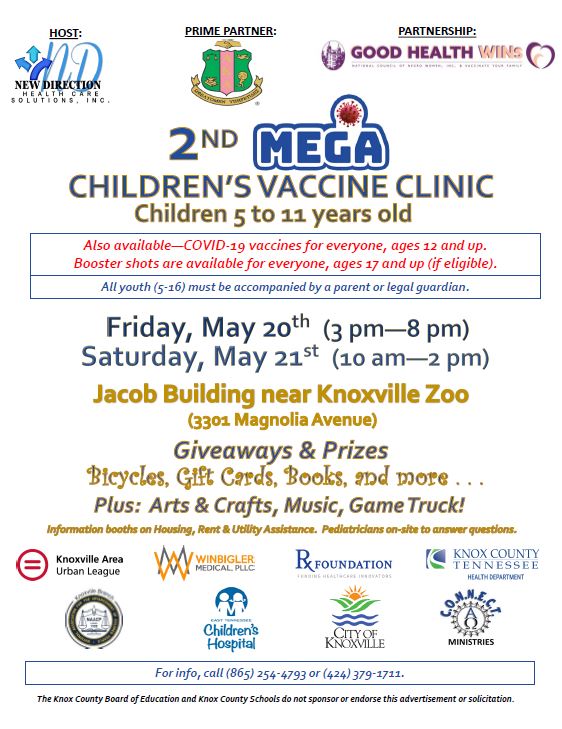 2nd Mega Children's Vaccine Clinic this Friday and Saturday!
May 19, 2022
We had an amazing time serving our community at the CONNECT Ministries Job Fair! It was a success!
A tremendous Thank You to all of our volunteers and vendors. We could not have done this without you. It is an honor to serve in our community along side you!