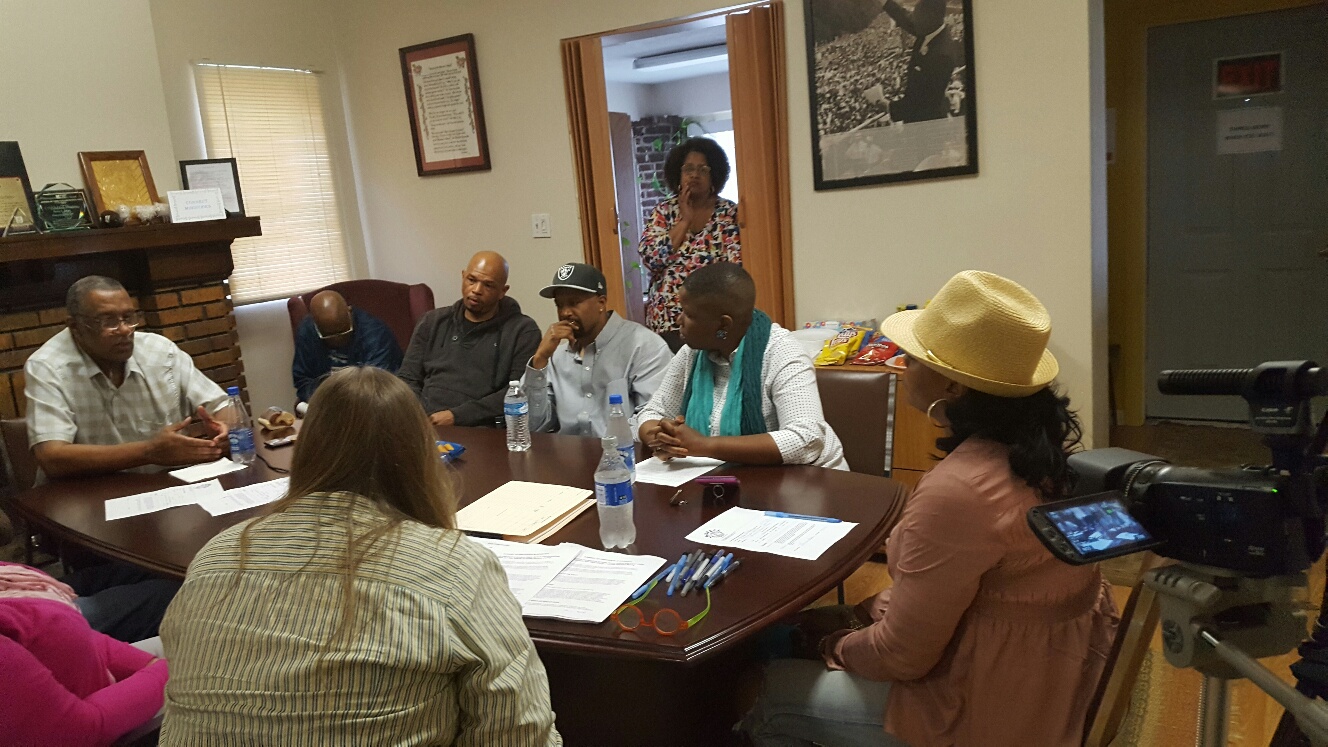 Prince E. Gillenwaters Round Table
June 27, 2022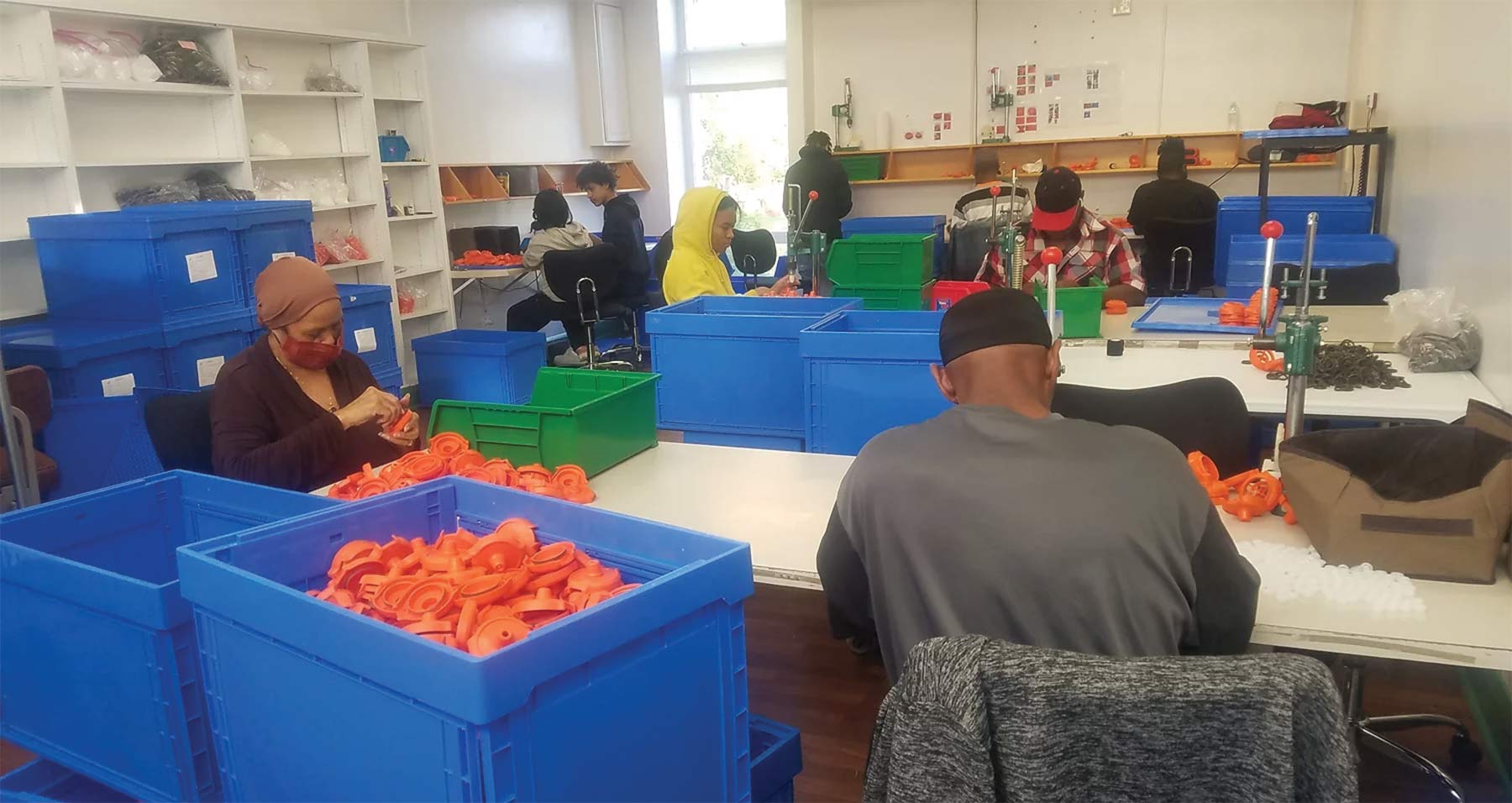 CONNECTWORKS4U
July 11, 2022
Not everyone who leaves prison is able to successfully reintegrate into the community. There are a number of factors that can affect one's ability to make a successful transition back into society — including being released from prison with nothing but the clothes on their back, having no family support and finding employment difficult due to lack of job skills or a criminal record.
It is important to understand that these barriers are not insurmountable and there are organizations like CONNECT Ministries, working hard to help ex-offenders reenter society. Here are some of the top keys to successful reentry:
1) First, individuals need to be connected to family members or friends who can provide support during and after their incarceration.
2) Second, individuals need access to effective treatment programs while incarcerated in order to reduce the likelihood of recidivism after release.
3) Third, individuals need to develop a realistic plan for life after release in order to avoid returning to prison again.
4) Fourth, individuals need access to stable housing upon release so they can avoid homelessness or unstable living situations which may lead them back into criminal behavior again.
5) Finally, individuals need access to job training/job placement services so they can get back on track financially after incarceration.
CONNECT Ministries would love to partner with you after release. We offer several programs that help with reentry, including employment training, life skills development and socialization opportunities. Please contact us at 865-851-8005 if you or someone you know can benefit from these programs!