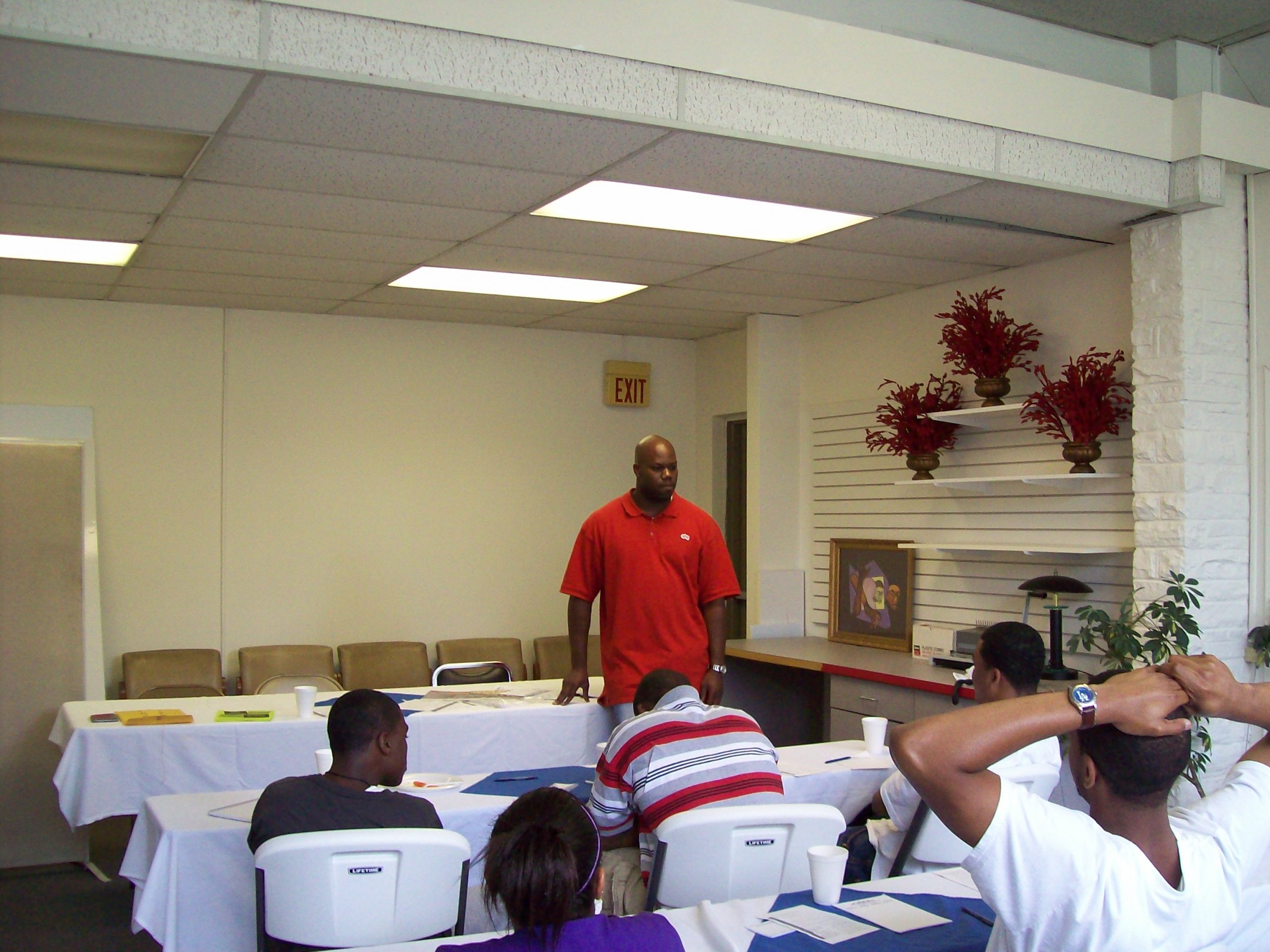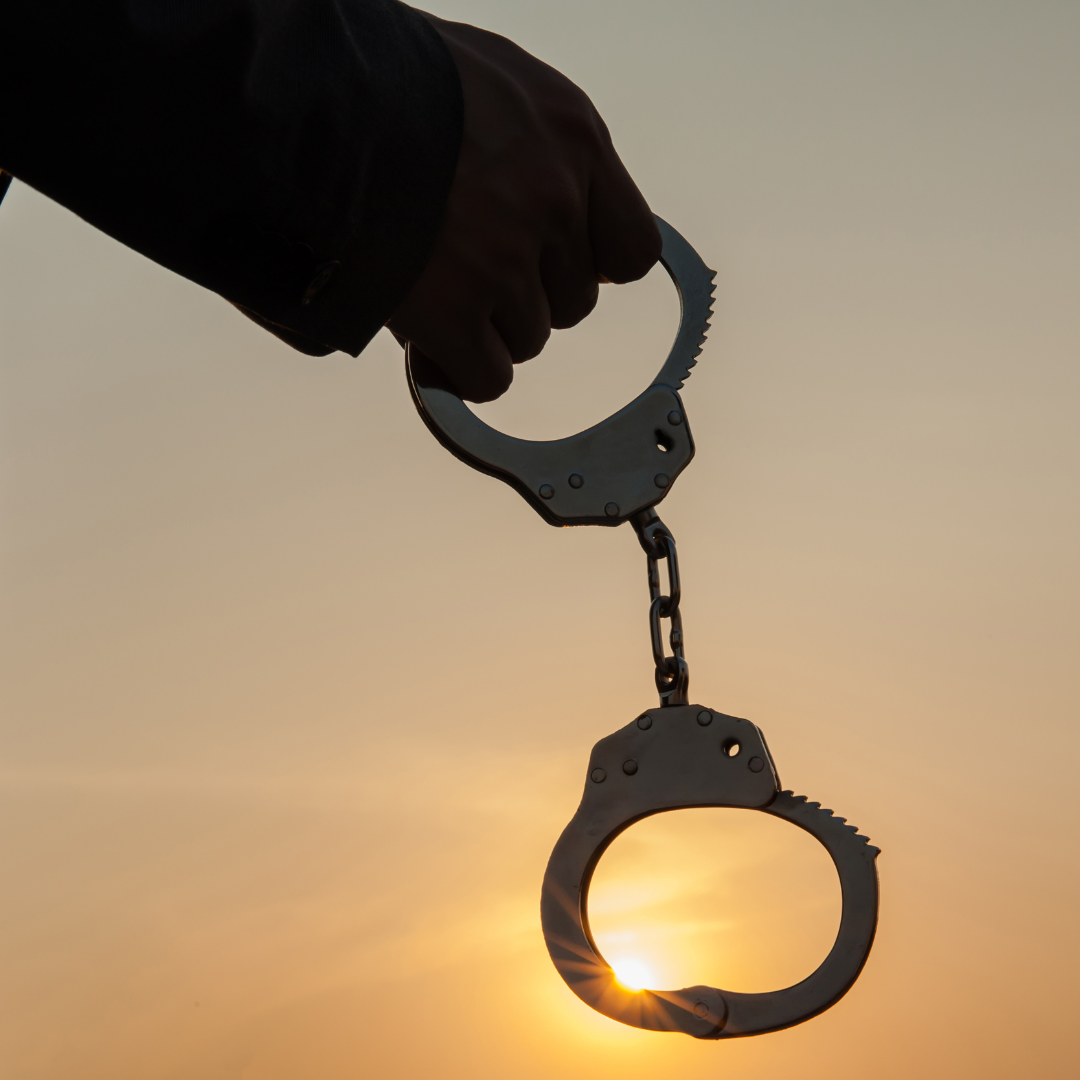 5 Keys For Successful Reentry
July 5, 2022
It's time to start your new life!
The Prince E. Gillenwaters Round Table is a weekly round table discussion for men and women who need love, support, and understanding. It's designed exclusively for ex-offenders and their families.
If you're transitioning from incarceration into the world of work and family, you might feel like you're on your own. You're not. With help from God, each other, and this round table discussion group, you can survive the effects of incarceration and build a better future for yourself and your family.
For meeting times and dates: Contact CONNECT Ministries at 865–851–8005.