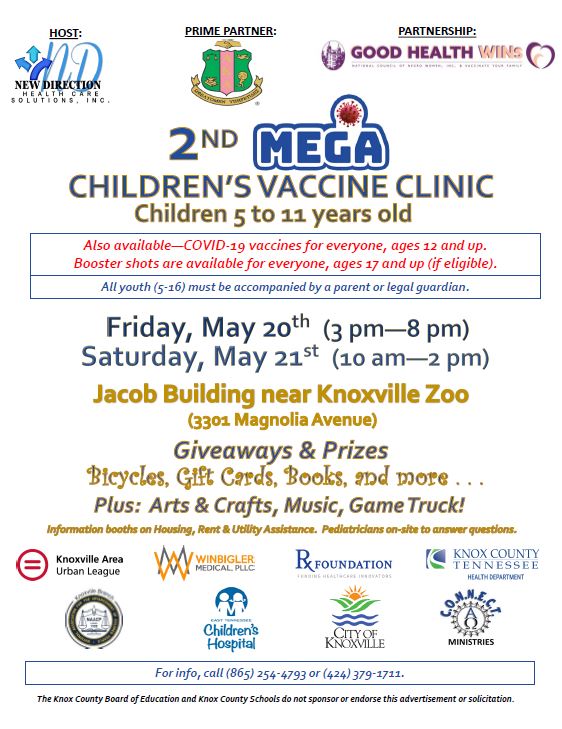 2nd Mega Children's Vaccine Clinic
May 3, 2022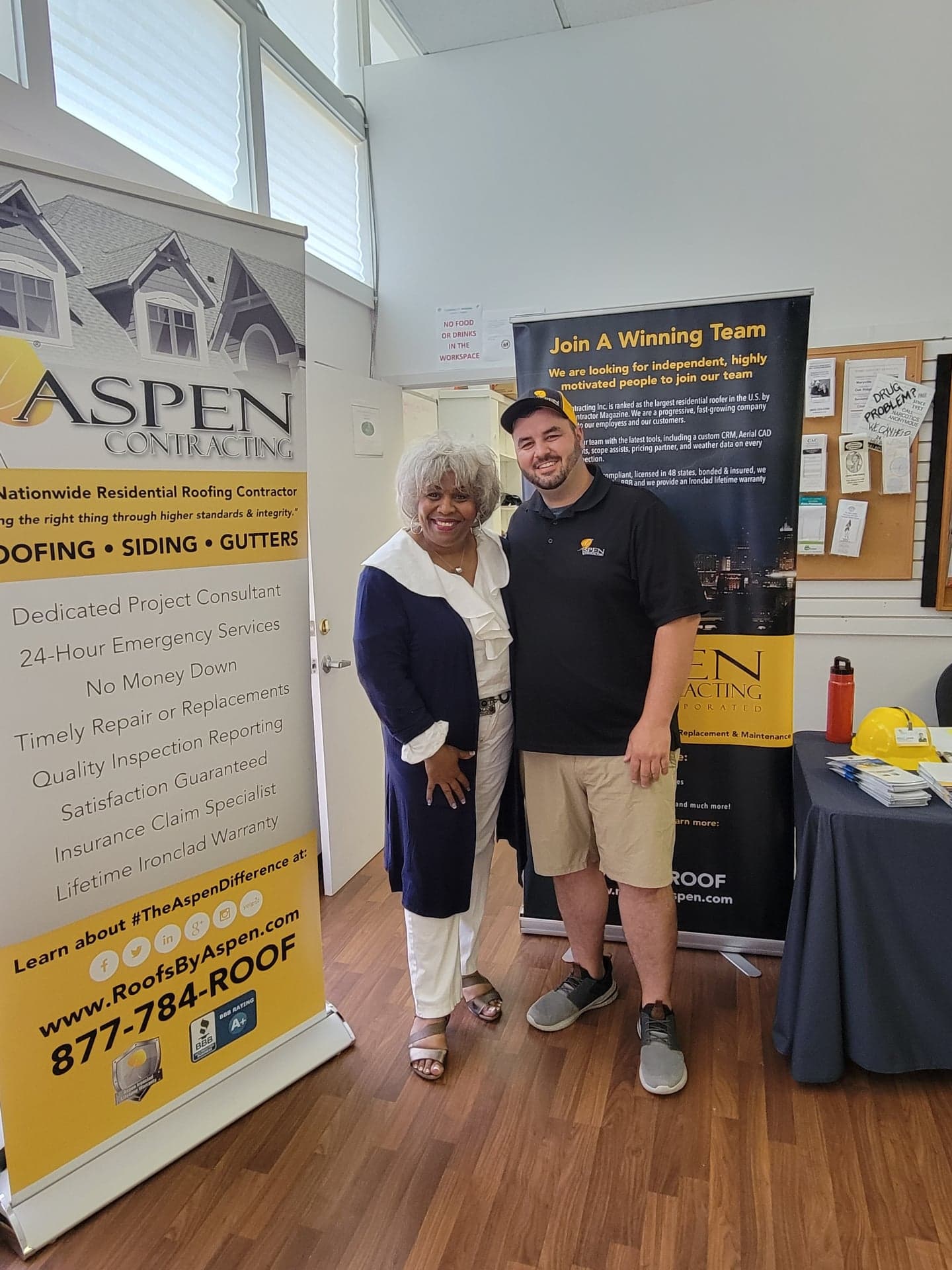 CONNECT Ministries Job Fair!
May 17, 2022
The Burlington Food Pantry and Connect Ministries are two organizations that do incredible work in our community. They are the reason that so many of our neighbors can afford to eat, the reason they can get the clothing and supplies they need, and the reason that people who have experienced homelessness or addiction can find a safe place to live.
And with your help, we're proud to say that we've been able to make a difference in the lives of those served by these organizations.