Congratulations Mrs. Keira Wyatt!
May 23, 2022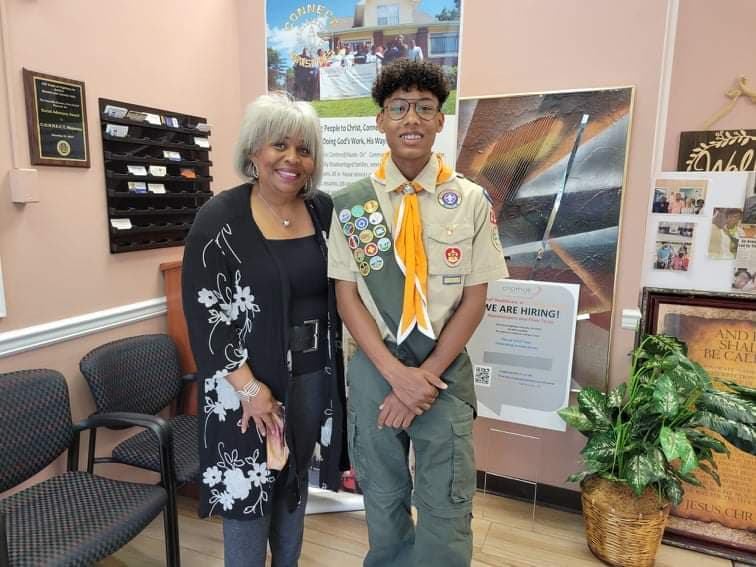 Project Peace Complete!!
June 7, 2022
CONNECT Ministries in partnership with Burlington Food Pantry and Second Harvest Food Bank were able to provide food for over 100 families this past weekend!
We are so thankful to all of our sponsors and volunteers. Thank you for all you do in our community! We couldn't serve any of these families without you, and we know that every single one of you are providing a lifeline to someone in need!