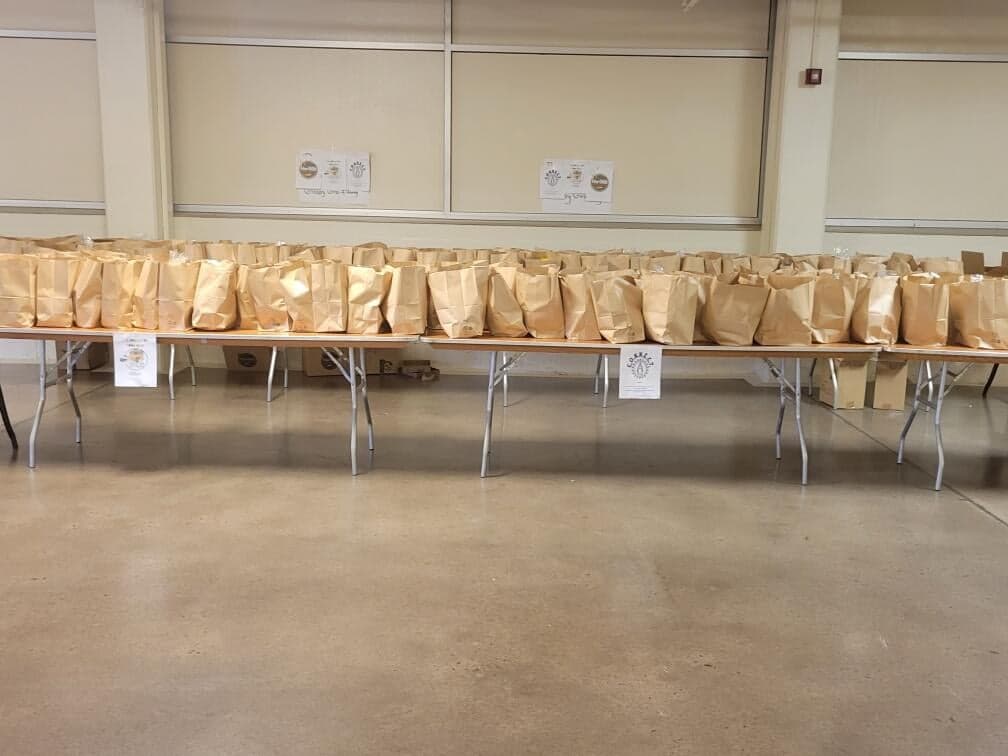 2nd Mega Children's Vaccine Clinic Success!
May 24, 2022
Homelessness in Knoxville
June 13, 2022
CONNECT Ministries would like to congratulate Brian Brooks on completing his Eagle Scout Project (Project Peace.) We were proud to partner with Brian by serving as his Fiscal Agent!
Brian, led his fellow scouts of Troop 213 by successfully distributing over 200 free gun locks to the community! The gun locks were distributed by going door to door and setting up at several local community events!