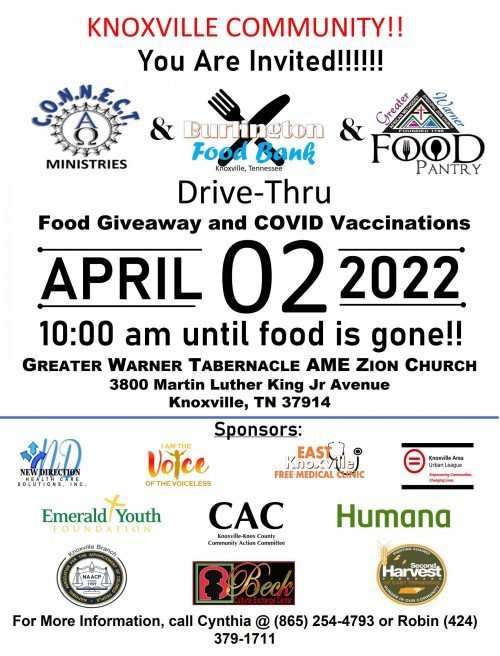 Drive-Thru Food Giveaway and COVID Vaccinations!
March 25, 2022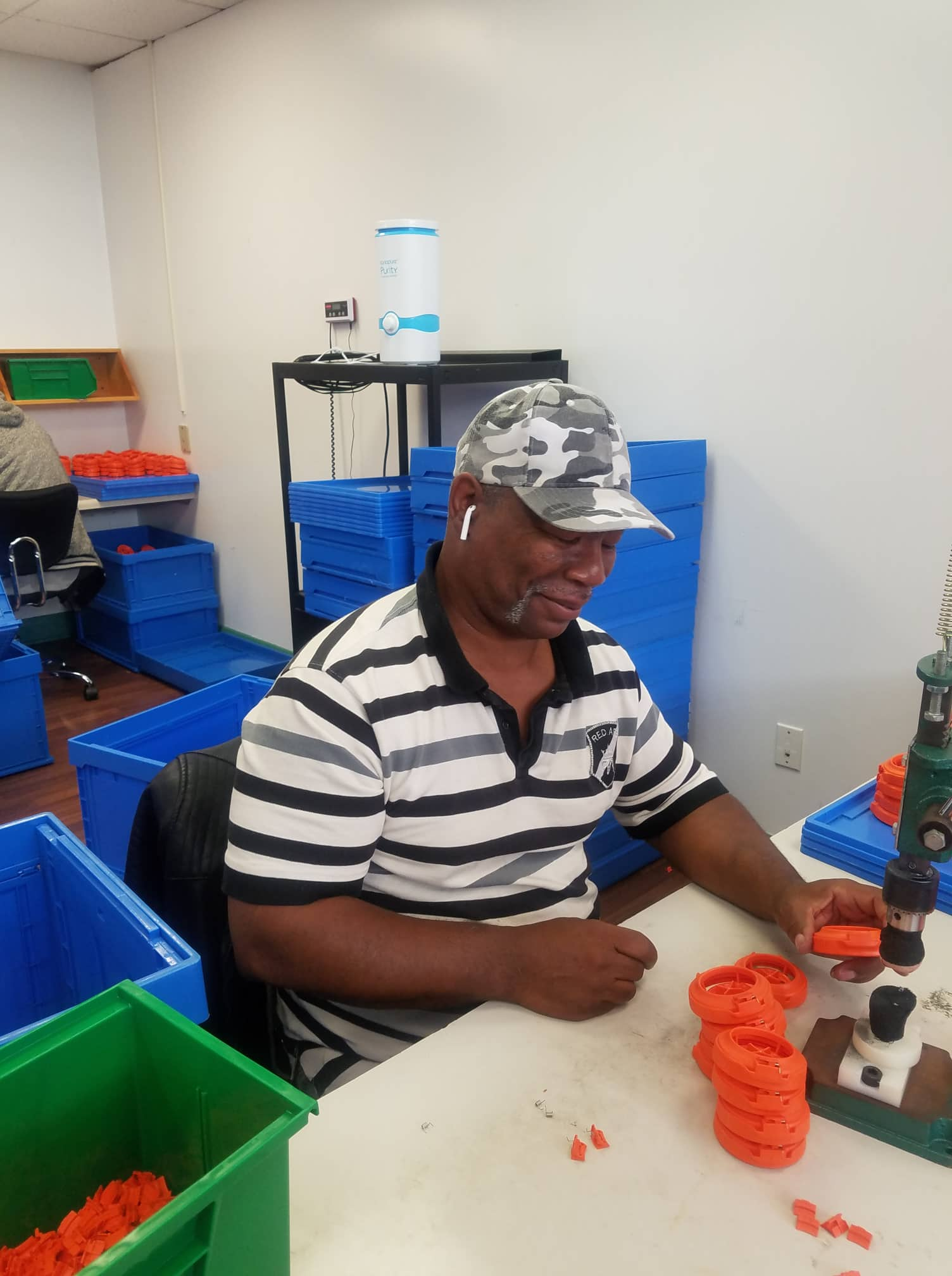 CONNECT works for you!
April 11, 2022
CONNECT Ministries would like to say "thank you" to all of the volunteers who came out to help with the drive-thru food distribution and COVID vaccination event last Saturday. We could not have done this without you. Together, we served over 125 families!!