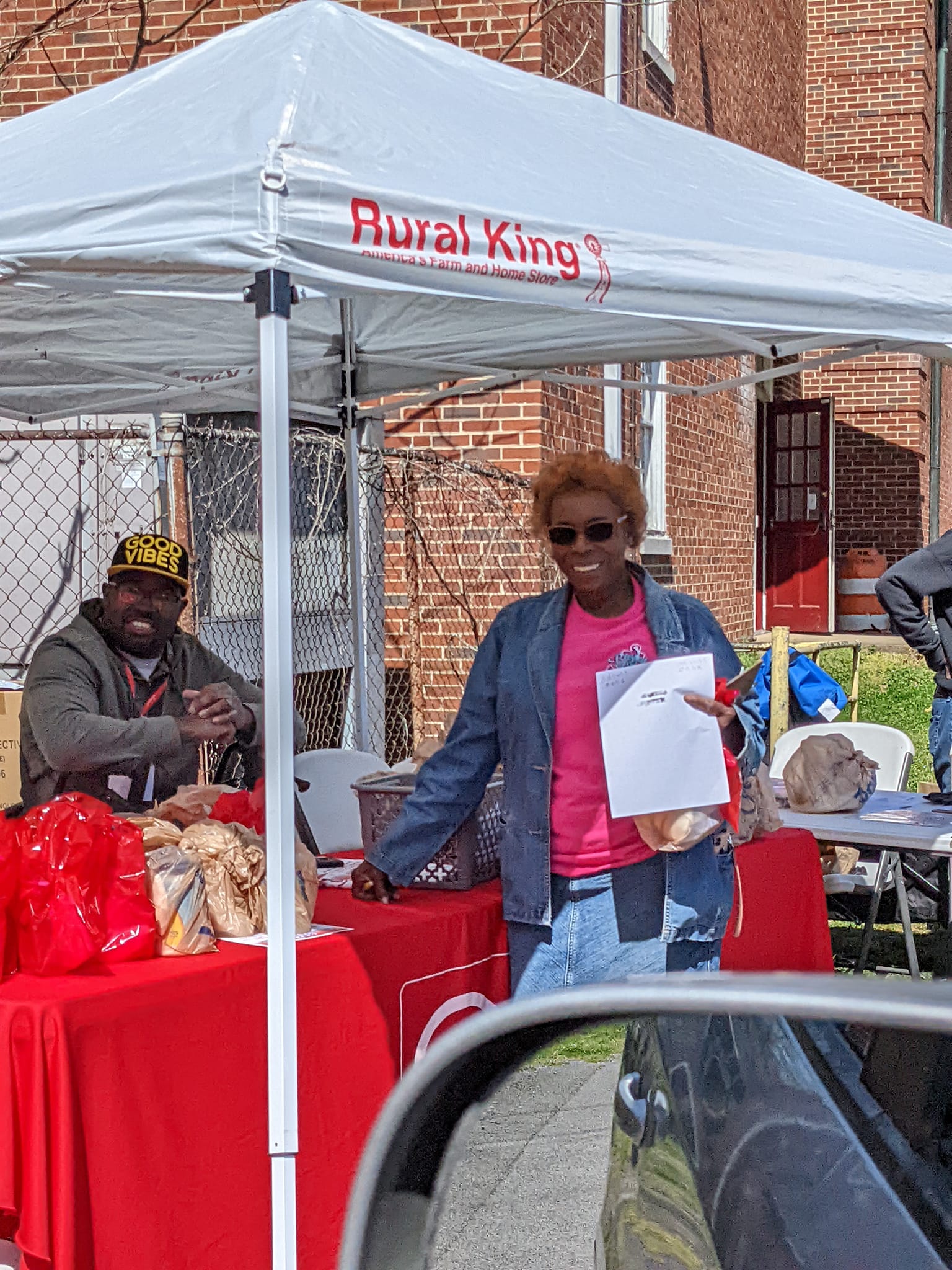 Drive-thru food giveaway volunteer thank you!
April 4, 2022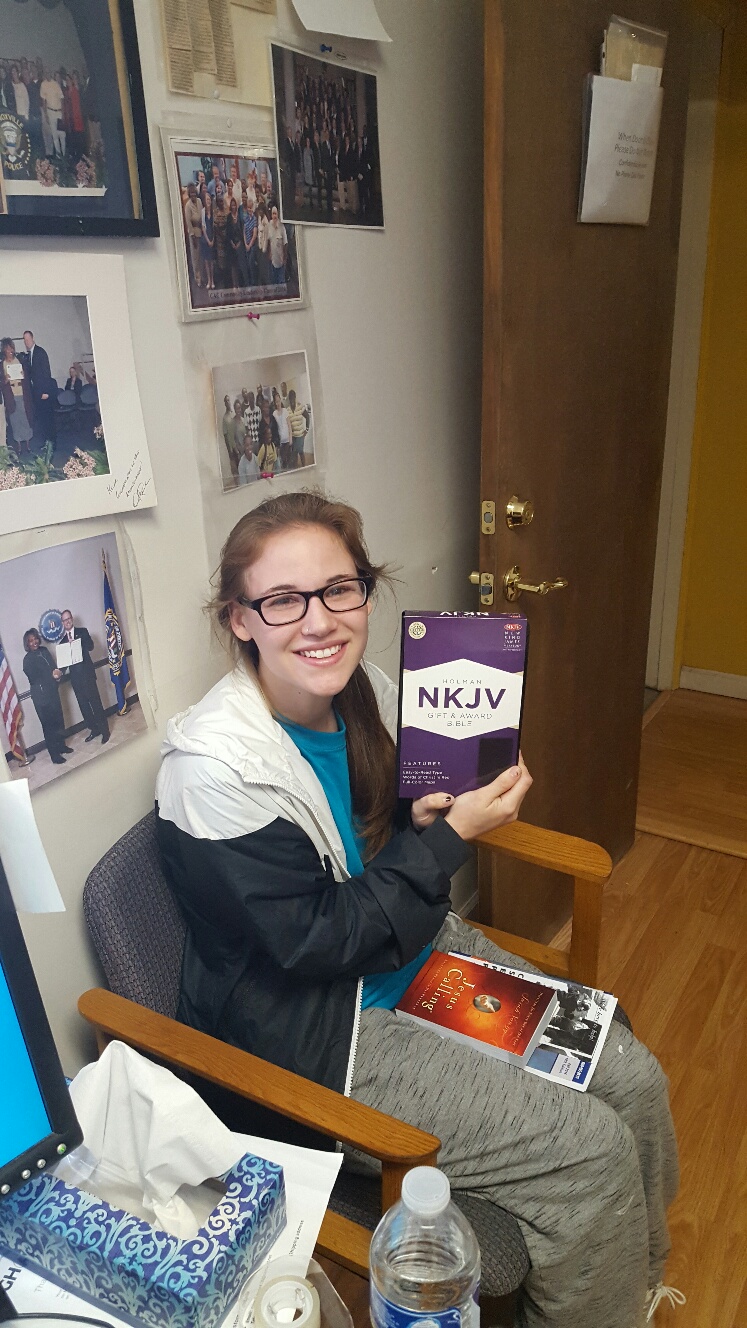 Family Intervention Restoration and Mentoring
April 18, 2022
Did you know that CONNECT Ministries has a Workforce Development Program called CONNECTWORKS4U. It is designed to assist low to moderate income families and individuals who are seeking employment opportunities and "Access" to pathways toward economic and financial stability.
If you know of someone who would benefit from this program, please contact us at 865-851-8005. CONNECT Ministries would love to help!
Click here for more information