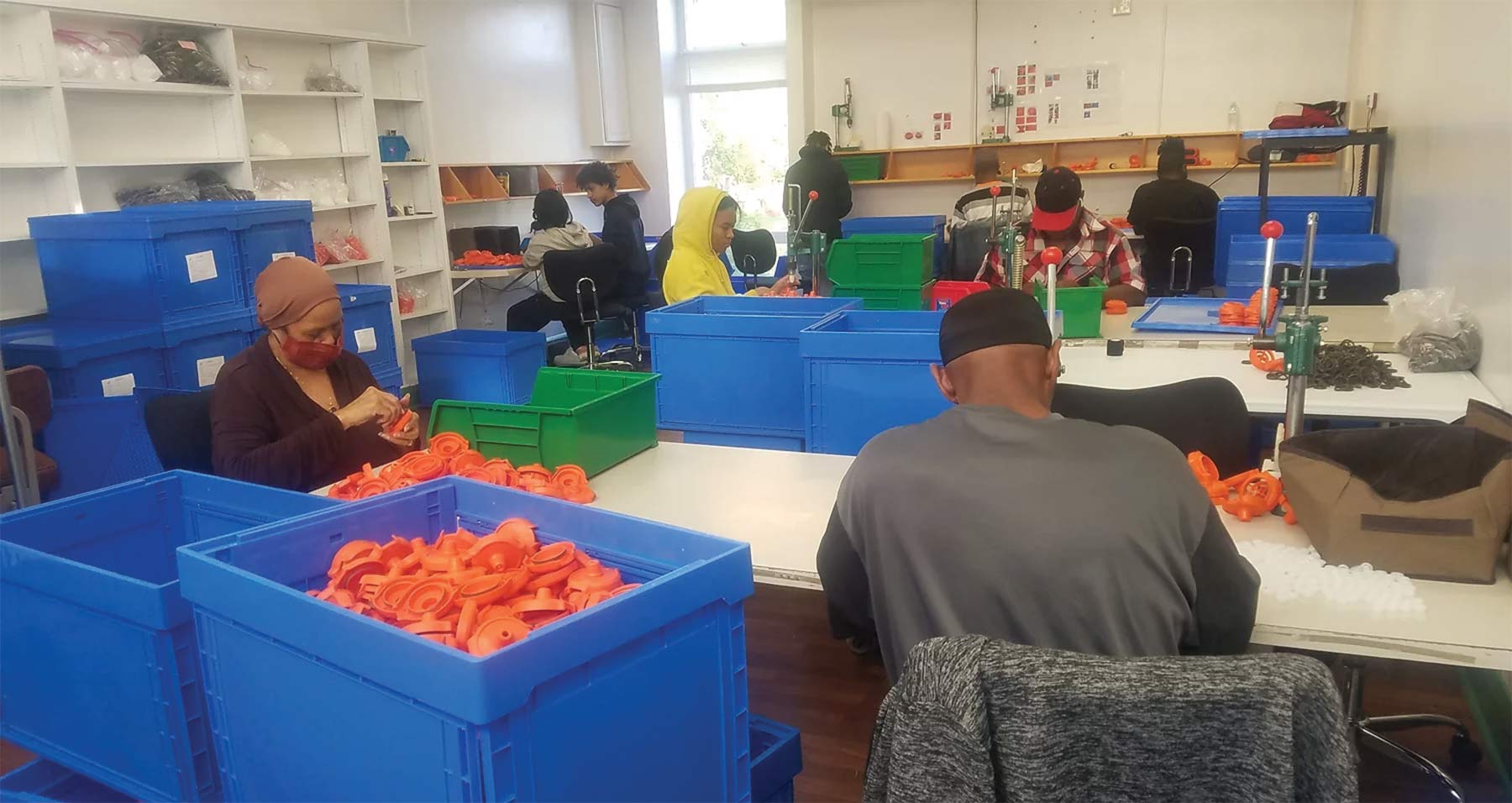 CONNECTWORKS4U
July 11, 2022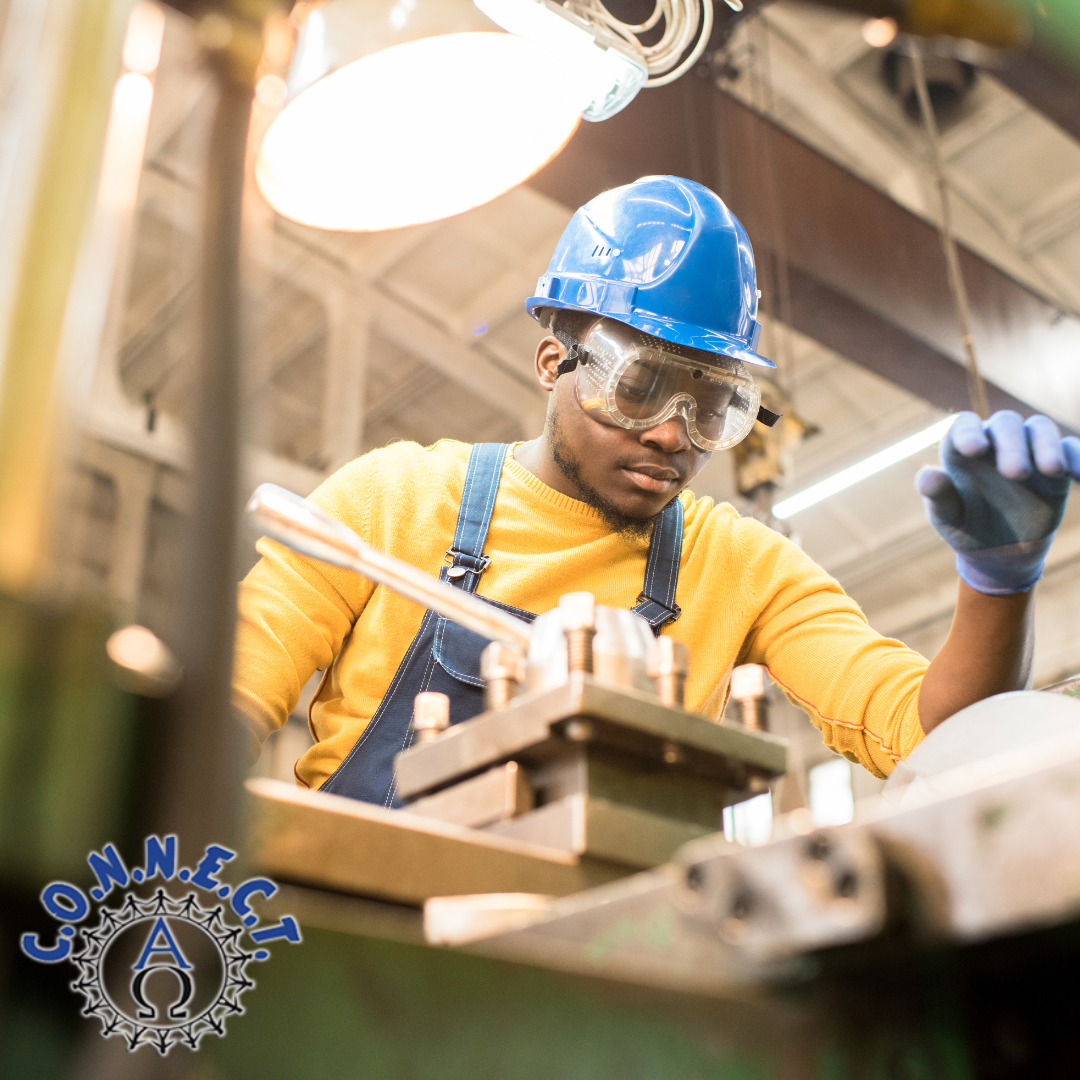 A Workforce Development Program for High School Students!
July 26, 2022
Did you know that CONNECT Ministries can help you replace your ID?
It's true! We have a team of volunteers and staff dedicated to making sure our community members have the tools they need to succeed, and that includes having a current ID. If you need help replacing your ID, please contact our office at 865-851-8005. We are here to help!