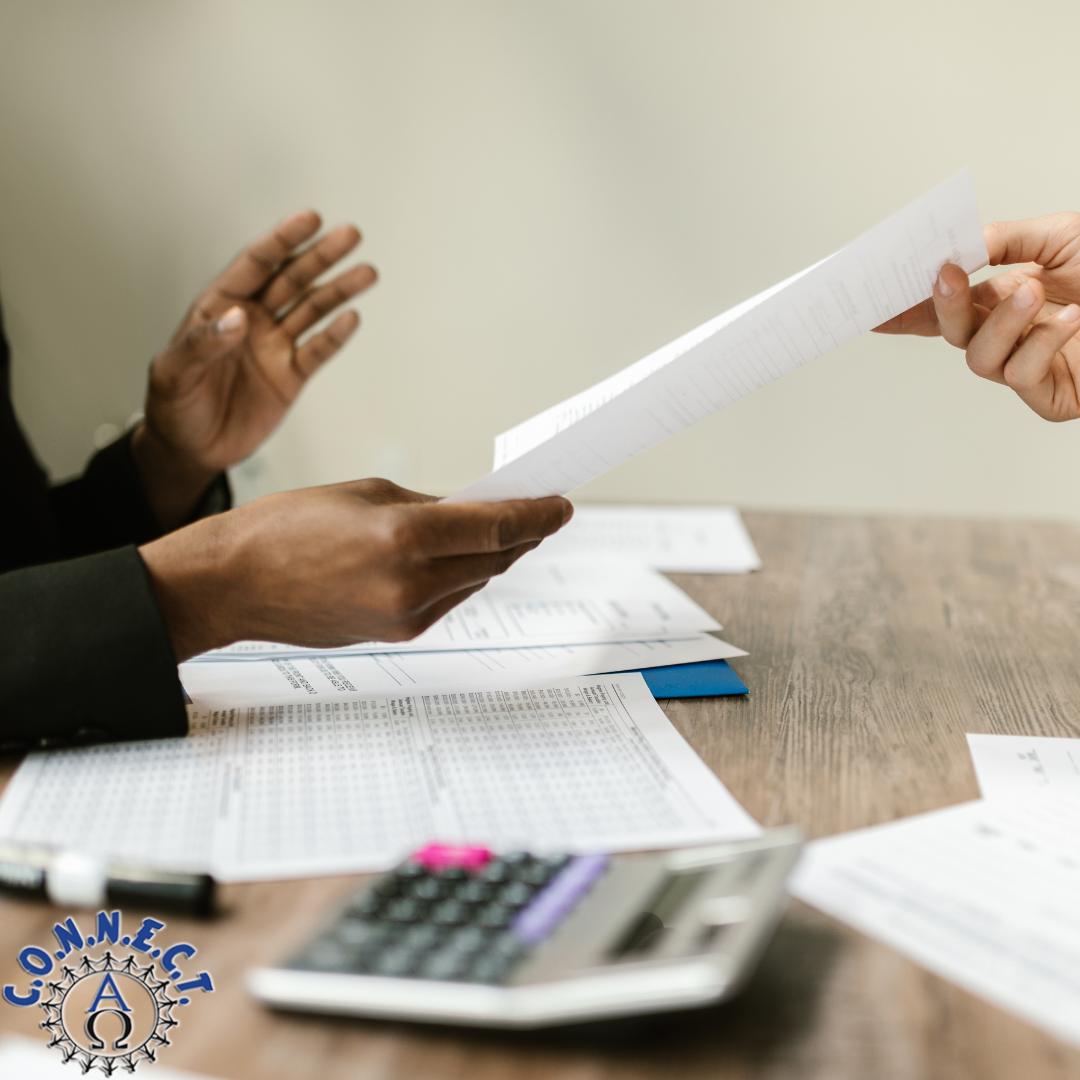 ID Replacement
July 18, 2022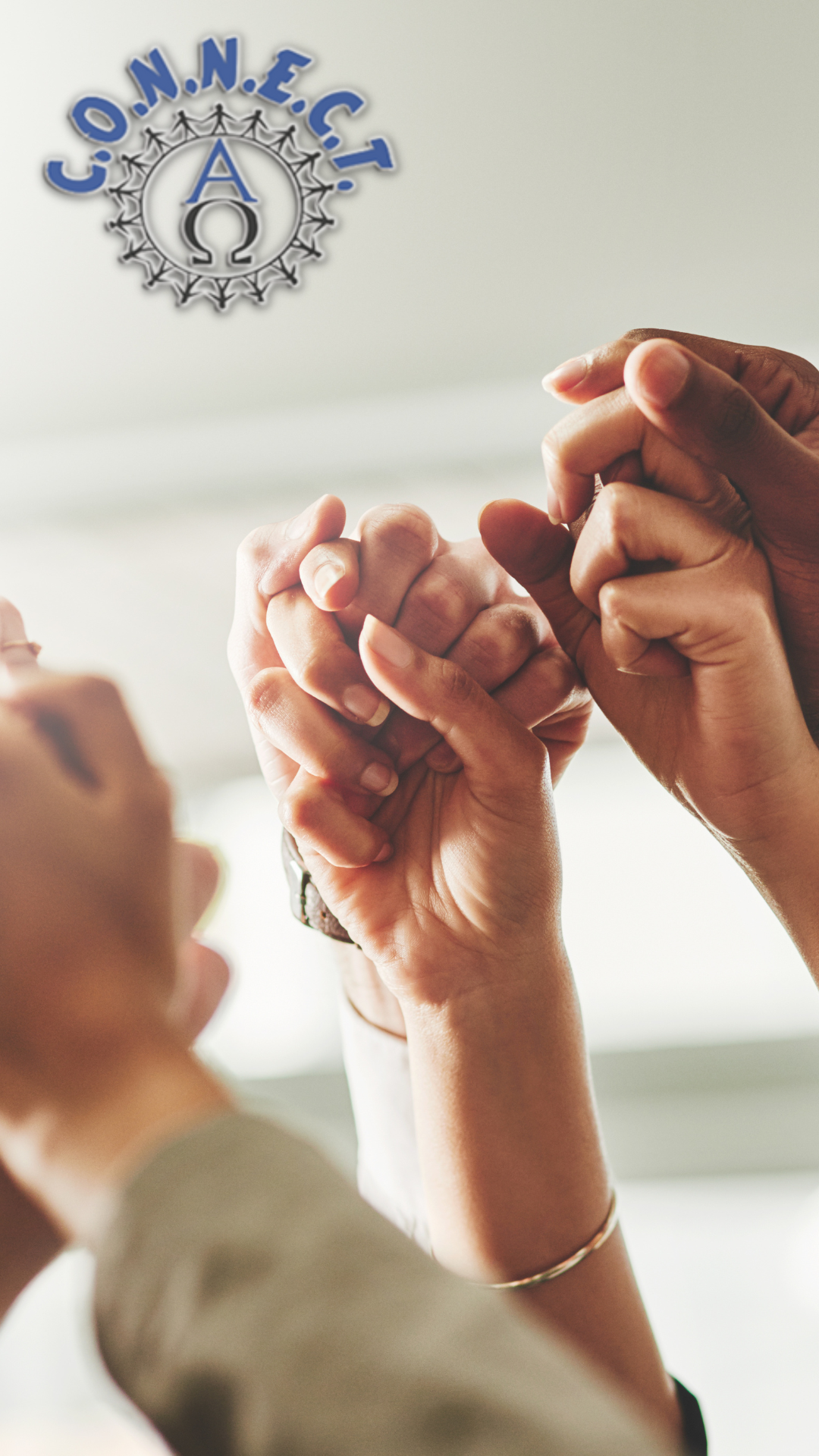 Urban Cowboy Restoration Program
August 4, 2022
High school students will soon have a chance to learn about manufacturing careers and gain valuable hands-on experience!!
In just a few short weeks, CONNECT Ministries in partnership with CONNECTWORKS4U will be launching a Workforce Development Program for high school students!
If you're interested in learning more or know a student who would like to participate, please contact our office today at 865-851-8005.