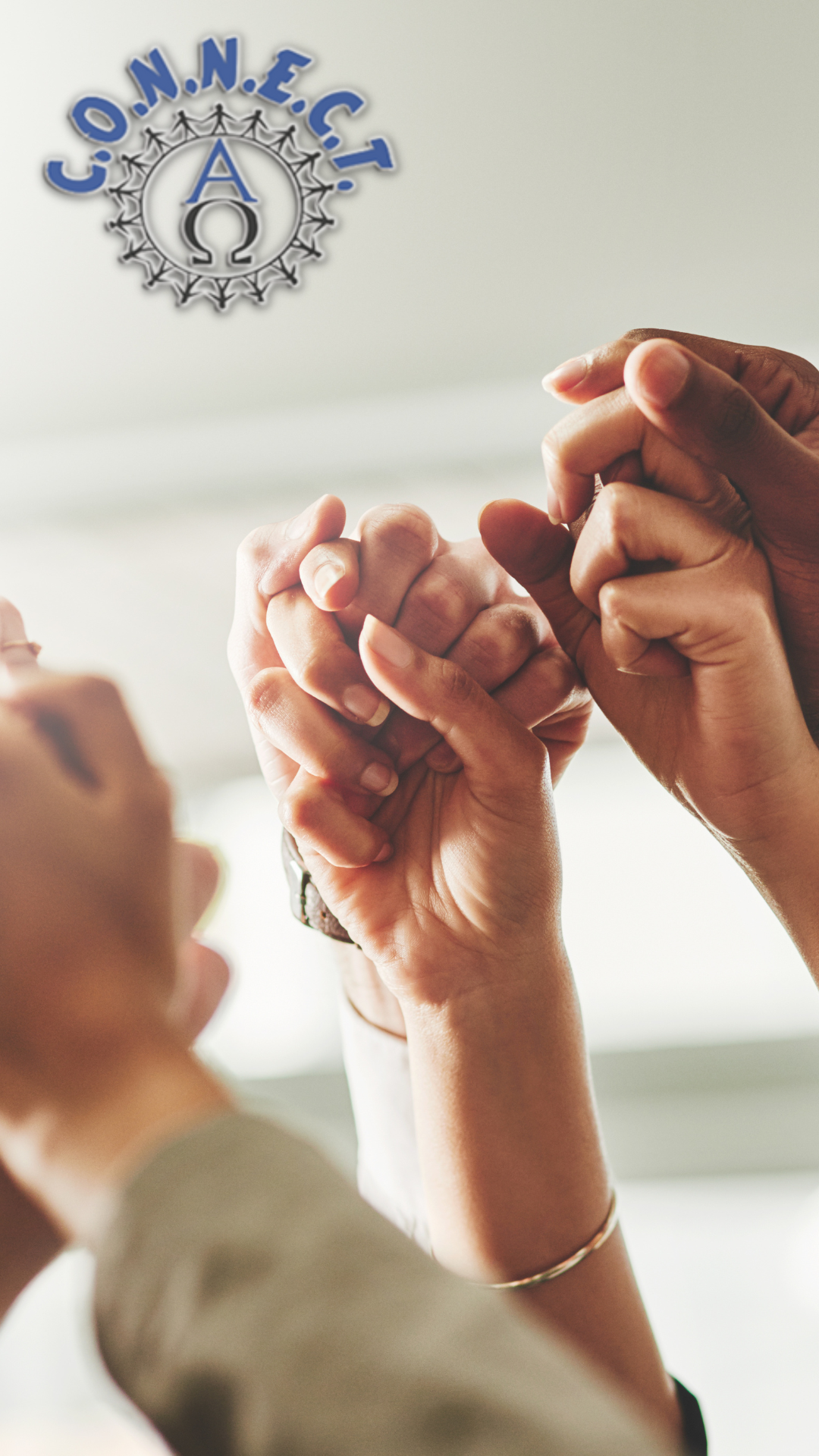 Urban Cowboy Restoration Program
August 4, 2022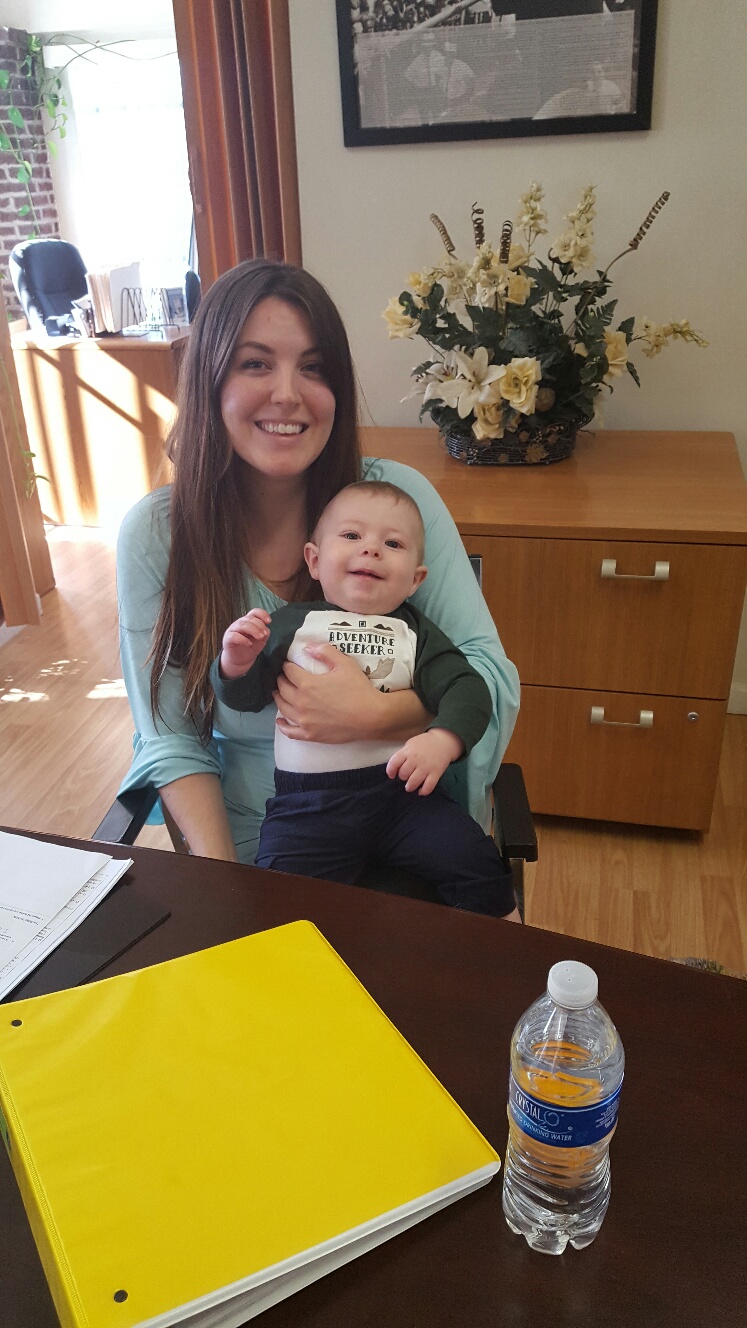 Need Help With Parenting Skills?
September 2, 2022
It's time to come together, experience Jesus, and enjoy fellowship with your family and friends at our Jesus in the Park Event coming up very soon!
Join us on September 3rd at Walter Hardy Park from 4 pm until 8 pm to enjoy our speakers, listen to some praise and worship music, eat food from local food trucks, enjoy bounce houses, dancers and much more! We will see you there!