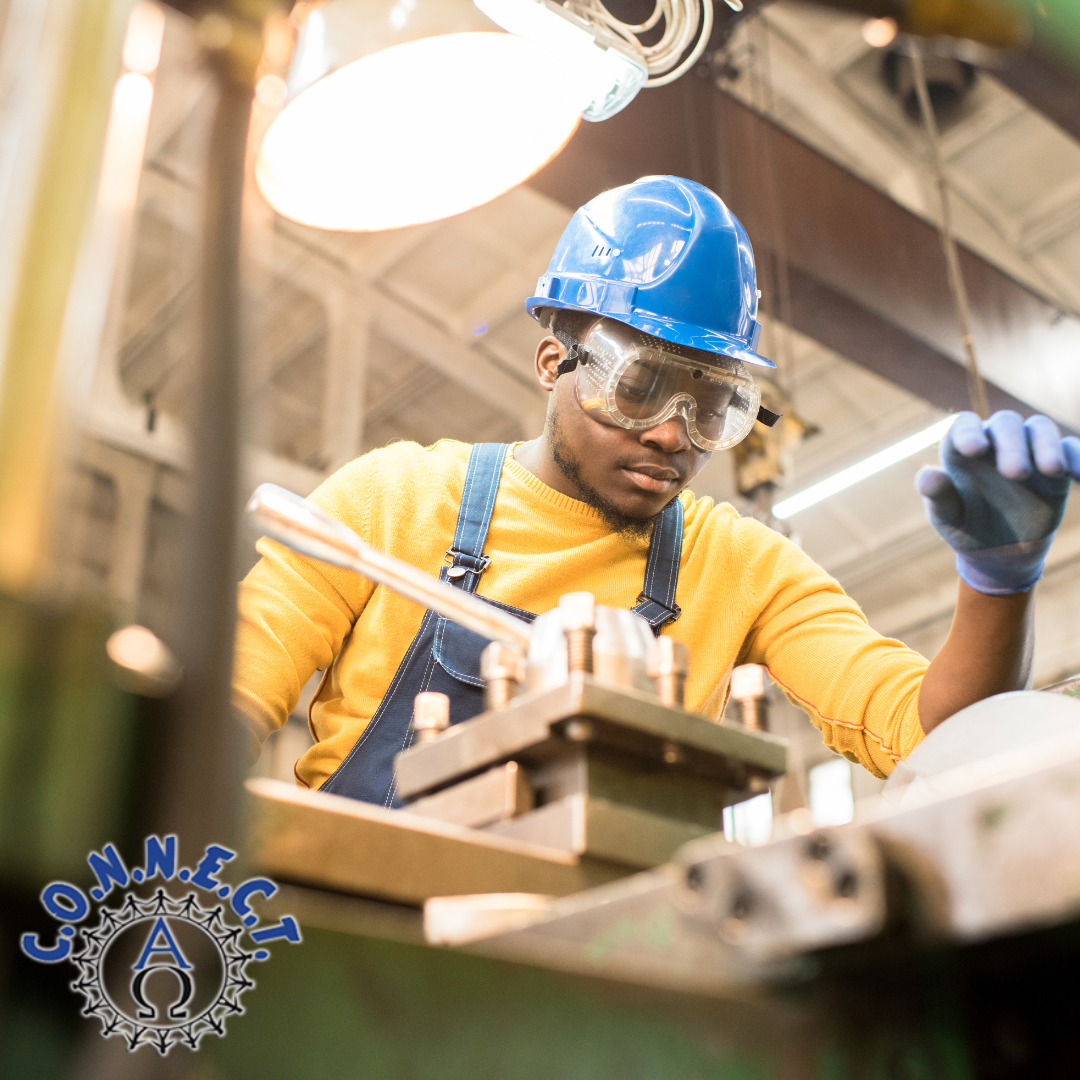 A Workforce Development Program for High School Students!
July 26, 2022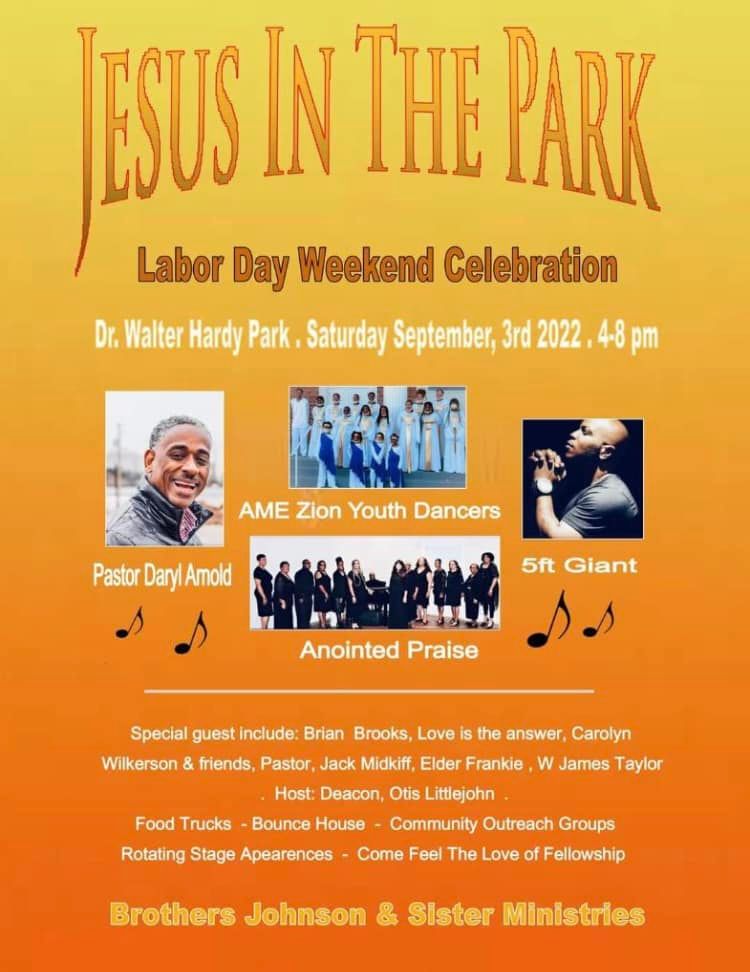 Jesus in the Park
August 24, 2022
At CONNECT Ministries, we believe that every person deserves a second chance. That's why we are committed to helping ex-offenders and veterans re-enter society successfully.
The Urban Cowboy Restoration Program offers a comprehensive plan designed to address issues specific to ex-offenders and veterans. This program provides readiness training and financial literacy, housing assistance, family support, reunification and more. This program also provides opportunities for personal transformation through mentorship and counseling.
If you or someone you know needs help getting back on track after being incarcerated or serving in the military, please reach out today for more information about our programs. Please call 865-851-8005. We would love to help!