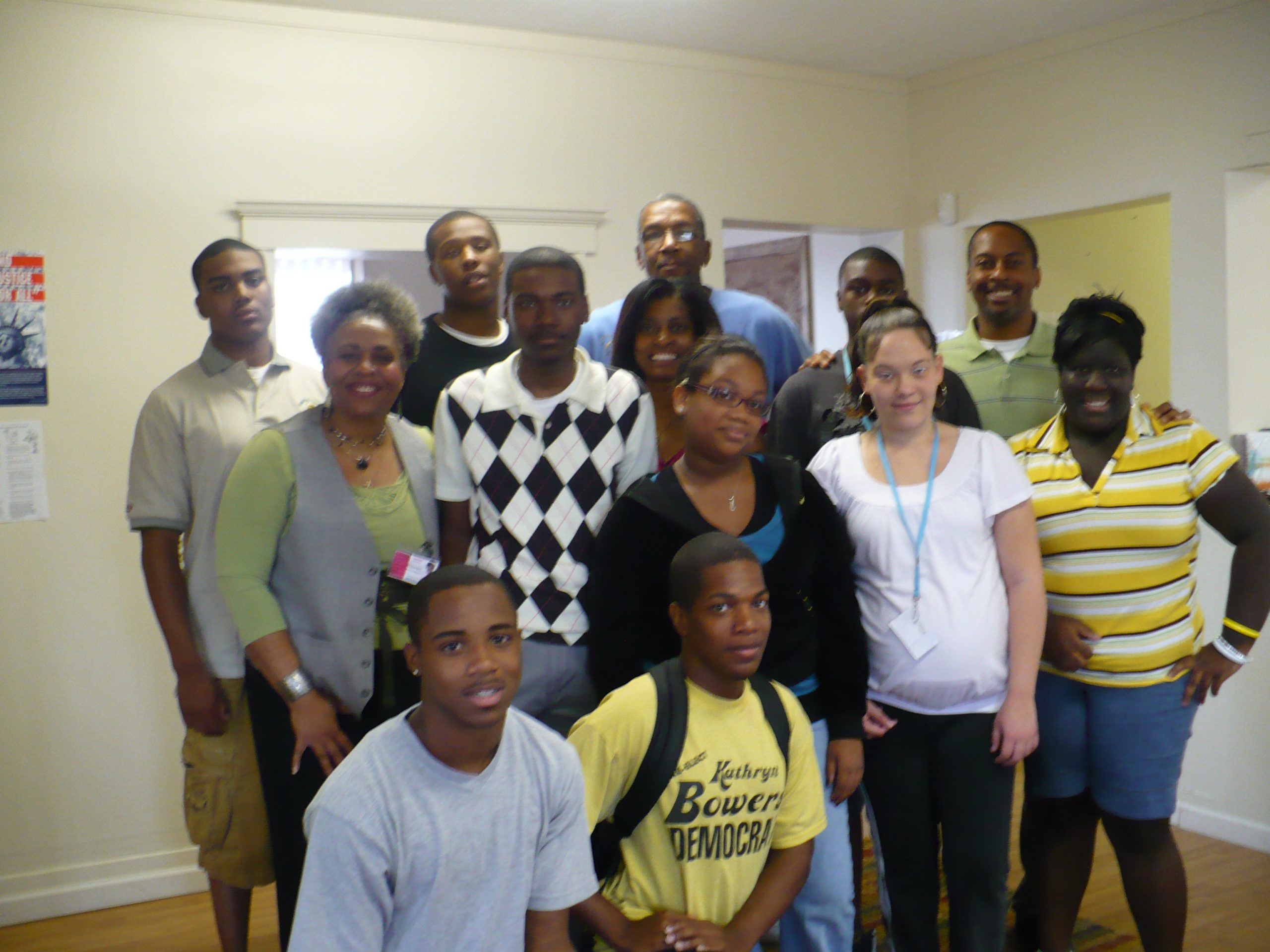 Project Fresh Start
September 19, 2022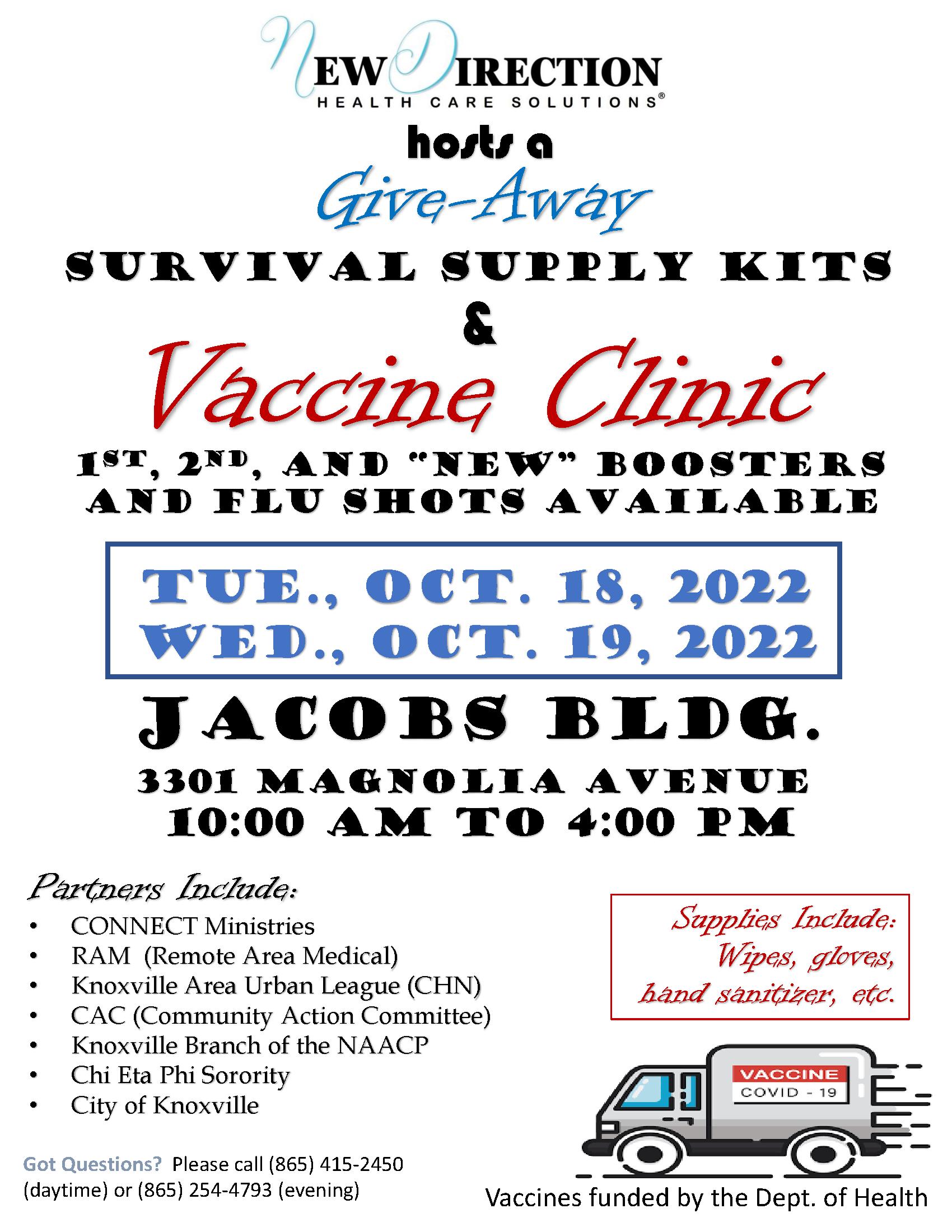 Survival Supply Kit Distribution
October 7, 2022
Need Help Reentering the Community?
Have you just been released from jail or prison? CONNECT Ministries is here to help! We serve men who are recently released from prison or jail by assisting with in-house services and referrals to community partners. We assist with unique circumstances that are customized to your community re-entry needs.
If you need help, please contact us at 865-851-8005.