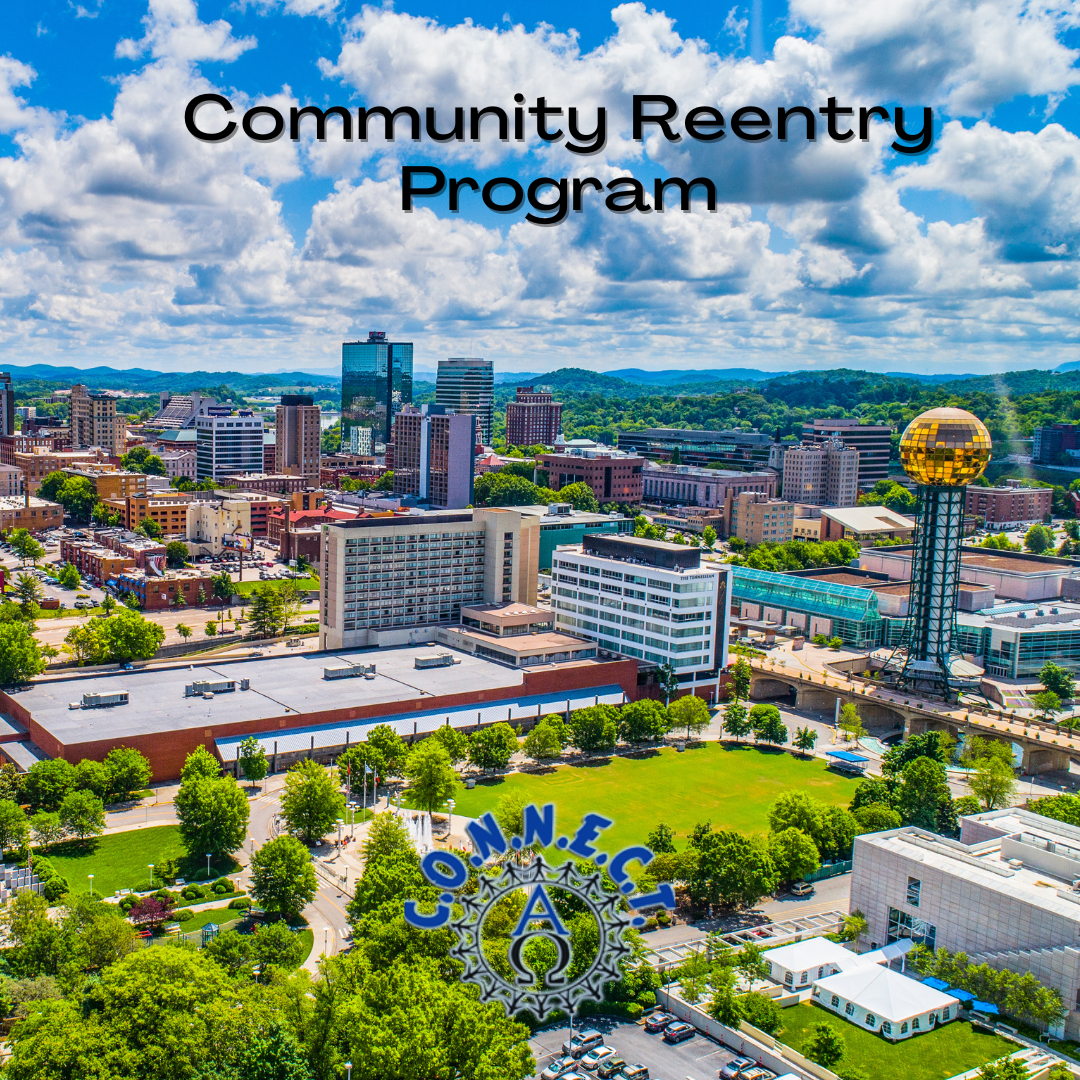 Need Help Reentering the Community?
September 26, 2022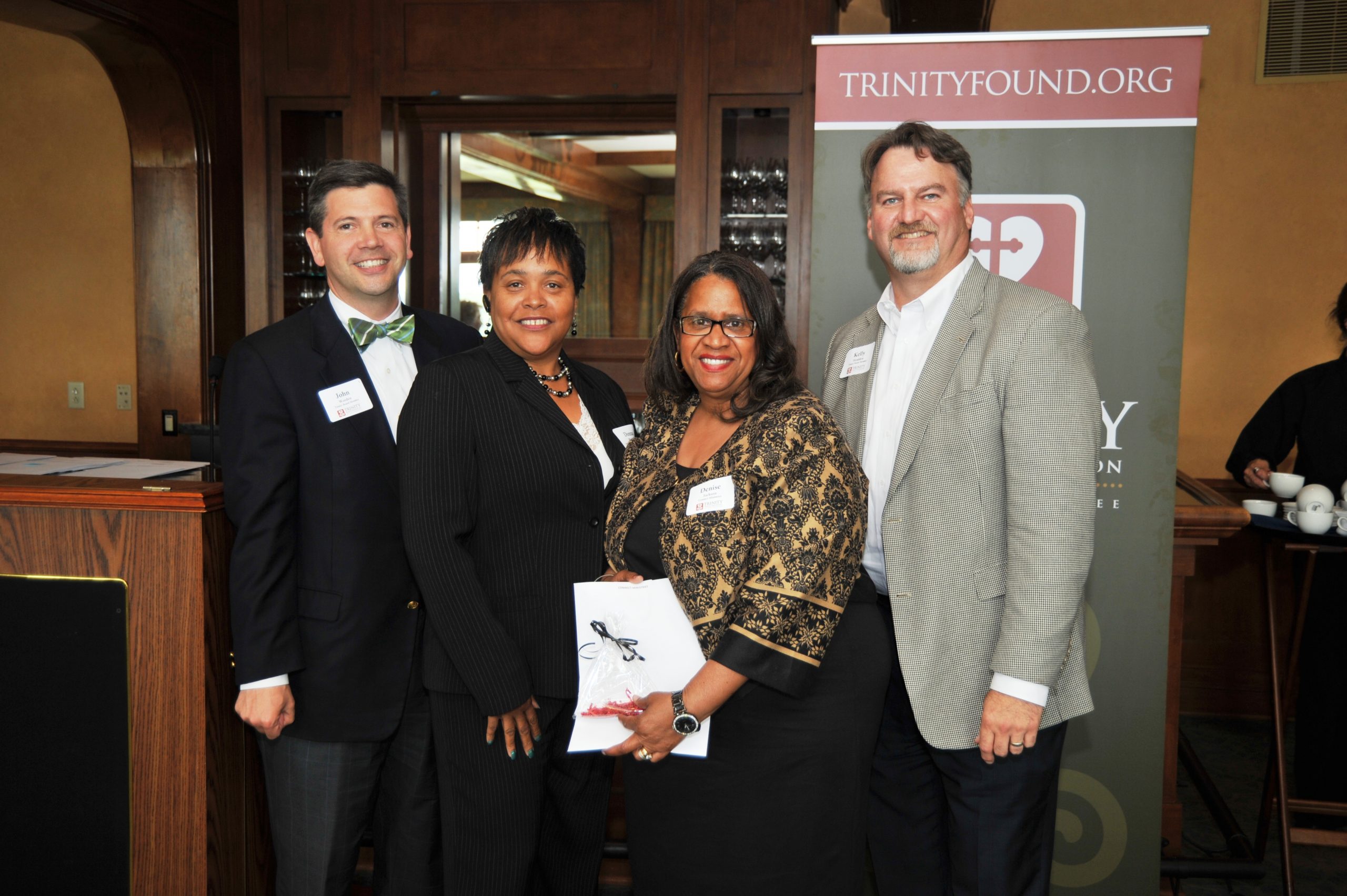 Need Family Support?
October 10, 2022
Hey everyone!
We've got an amazing event coming up, and we want you to be a part of it! Please join us as we partner with New Direction Health Care Solutions, and many more, to bring you the Survival Supply Kit Distribution and Vaccine Clinic. This event will be October 18th and 19th from 10am until 4pm at The Jacob Building in Chilhowee Park.
If you have questions or are interested in volunteering, please contact us at (865) 415-2450 (daytime) or (865) 254-4793 (evening).