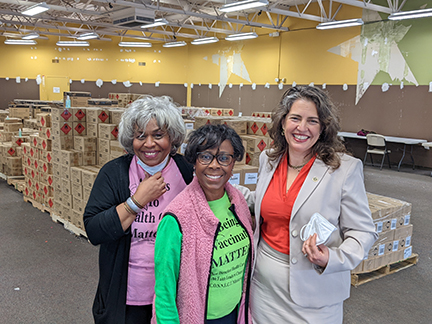 CONNECT and New Direction Survival Supplies Distribution
February 9, 2022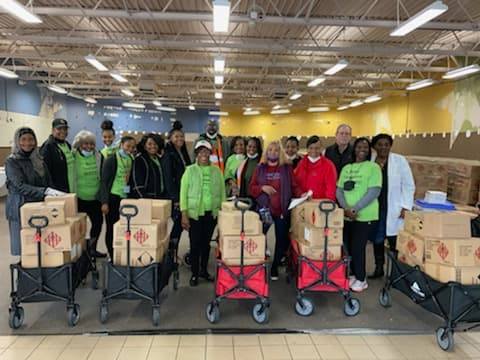 Survival Supplies Success!
March 14, 2022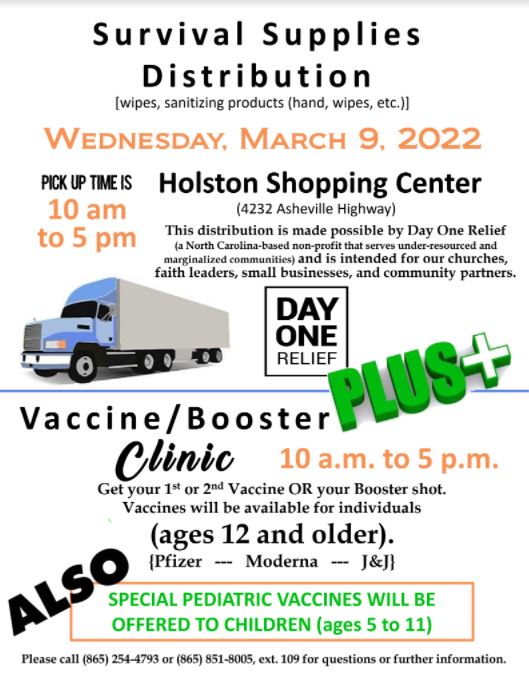 Join CONNECT Ministries as we support a Survival Supplies Distribution on Wednesday, March 9, 2022 at the Holston Shopping Center from 10am until 5pm.
Covid-19 vaccines and boosters will be available as well (Pfizer, Moderna, J&J) Special pediatric vaccines will be offered to children (ages 5 to 11)
This distribution is intended for churches, faith leaders, small businesses, and community partners.
For Questions or further information, contact New Direction Health Care Solutions, Inc. at 865-254-4793 or 865-851-8005.