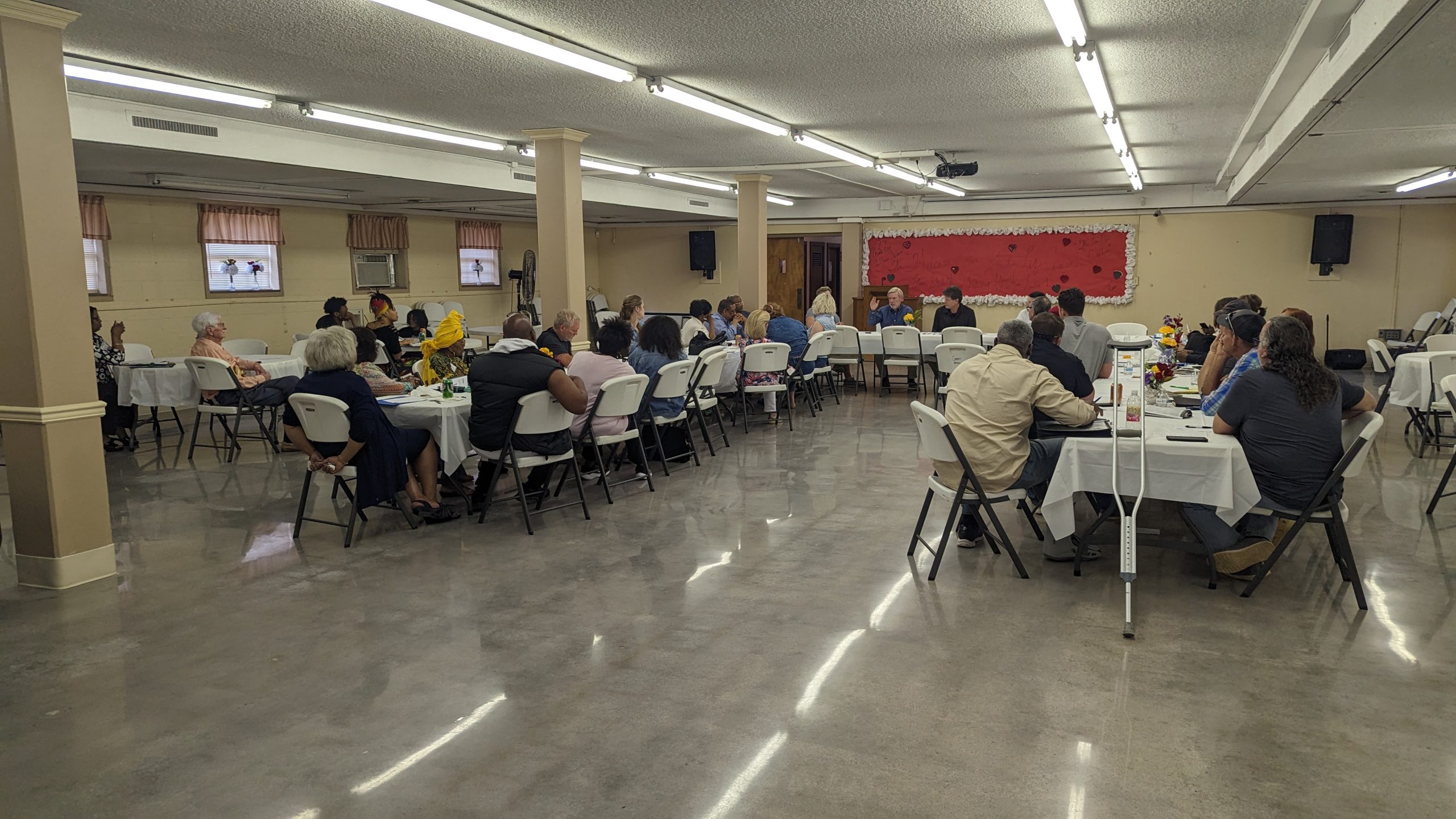 The Lighthouse Project – Progress Update and Next Steps
May 31, 2023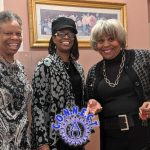 Finding Strength in Community: The Power of Connection
July 7, 2023
At CONNECT Ministries, we extend our heartfelt gratitude to each and every person who joined us at our Free Survival Kit Giveaway Event on 6-6-23, in the Holston Shopping Center. Your presence and support made it an unforgettable day of community togetherness and generosity.
We want to express our deepest appreciation to all the staff and volunteers who dedicated their time and effort to make this event possible. Your commitment and hard work played a vital role in ensuring its success. We are grateful for your contributions!
Together, we distributed survival kits filled with essential items to equip our community members with the resources they need. It was a powerful demonstration of what we can achieve when we come together as a community.
We would also like to thank our sponsors for their generous contributions, which were instrumental in making this event a reality. Your support and partnership are invaluable, and we are deeply grateful for your commitment to serving our community.
Stay tuned for future events and programs, as CONNECT Ministries strives to make a positive impact in our community! Thank you once again for your support and for making our Free Survival Kit Giveaway Event a resounding success!