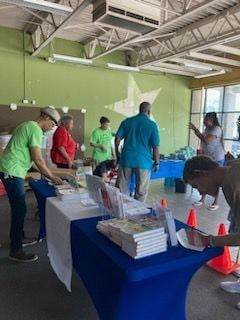 Thank You for Making Our Free Survival Kit Giveaway Event a Success!
June 7, 2023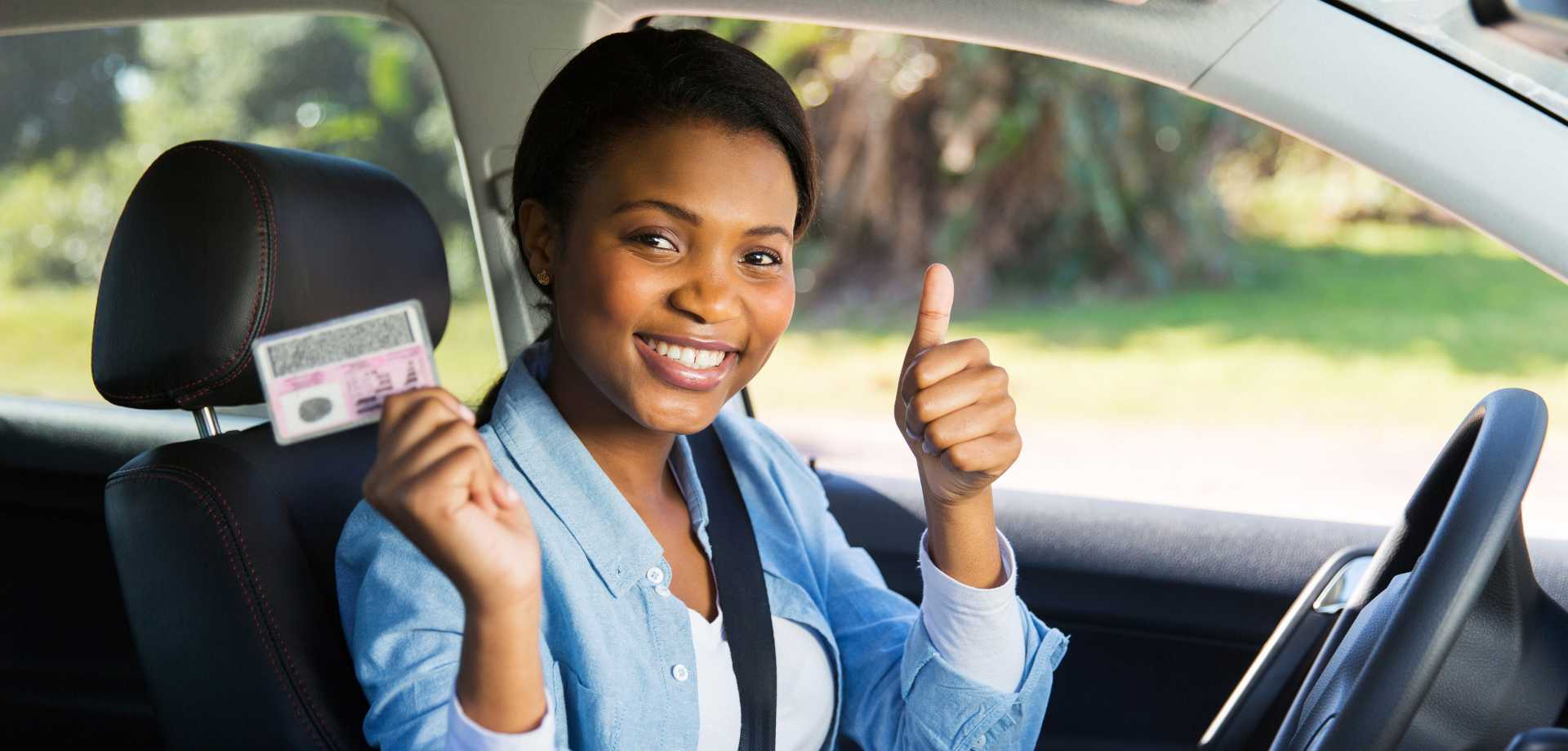 Empowering Independence: The Benefits of Assisting Individuals with ID Replacement
July 14, 2023
At CONNECT Ministries, we understand the transformative power of community. By bringing individuals together, we create a supportive network where everyone can find strength, encouragement, and a sense of belonging. In this blog post, we explore the profound impact that connection can have on individuals and the wider community.
Overcoming Isolation: Many individuals face feelings of loneliness and isolation, especially during challenging times. Through our community events, support groups, and outreach programs, we aim to bridge these gaps and create spaces for individuals to connect with others who share similar experiences. Together, we overcome isolation, fostering a sense of unity and support.
Sharing Knowledge and Resources: Community connection allows for the exchange of knowledge, ideas, and resources. At CONNECT Ministries, we facilitate this exchange by providing workshops, seminars, and networking opportunities. By sharing expertise and resources, individuals can grow, learn, and make informed decisions that positively impact their lives.
Strengthening Emotional Well-being: Strong community ties contribute to enhanced emotional well-being. By providing a support system, listening ears, and a shoulder to lean on, we promote mental and emotional wellness. Our counselors, volunteers and peer support groups provide individuals with the space to express themselves, receive guidance, and find solace during difficult times.
Empowering Collective Action: When individuals come together, they have the power to drive meaningful change. CONNECT Ministries encourages collective action through volunteer programs, community projects, and advocacy initiatives. By mobilizing the community, we address societal issues, create positive transformations, and work towards a more inclusive and equitable society.
Community connection is a powerful force that brings individuals together, strengthens resilience, and fosters a sense of belonging. At CONNECT Ministries, we celebrate the power of connection and its ability to transform lives. Join us in building a vibrant and supportive community, where everyone can find strength, connection, and the opportunity to thrive. Together, we can make a difference.