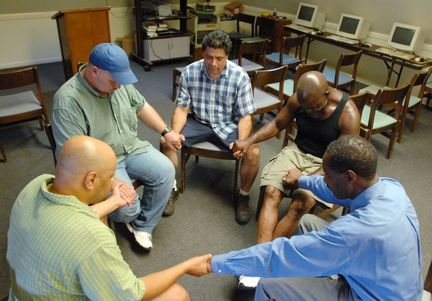 Dad's, need help with parenting skills?
November 1, 2022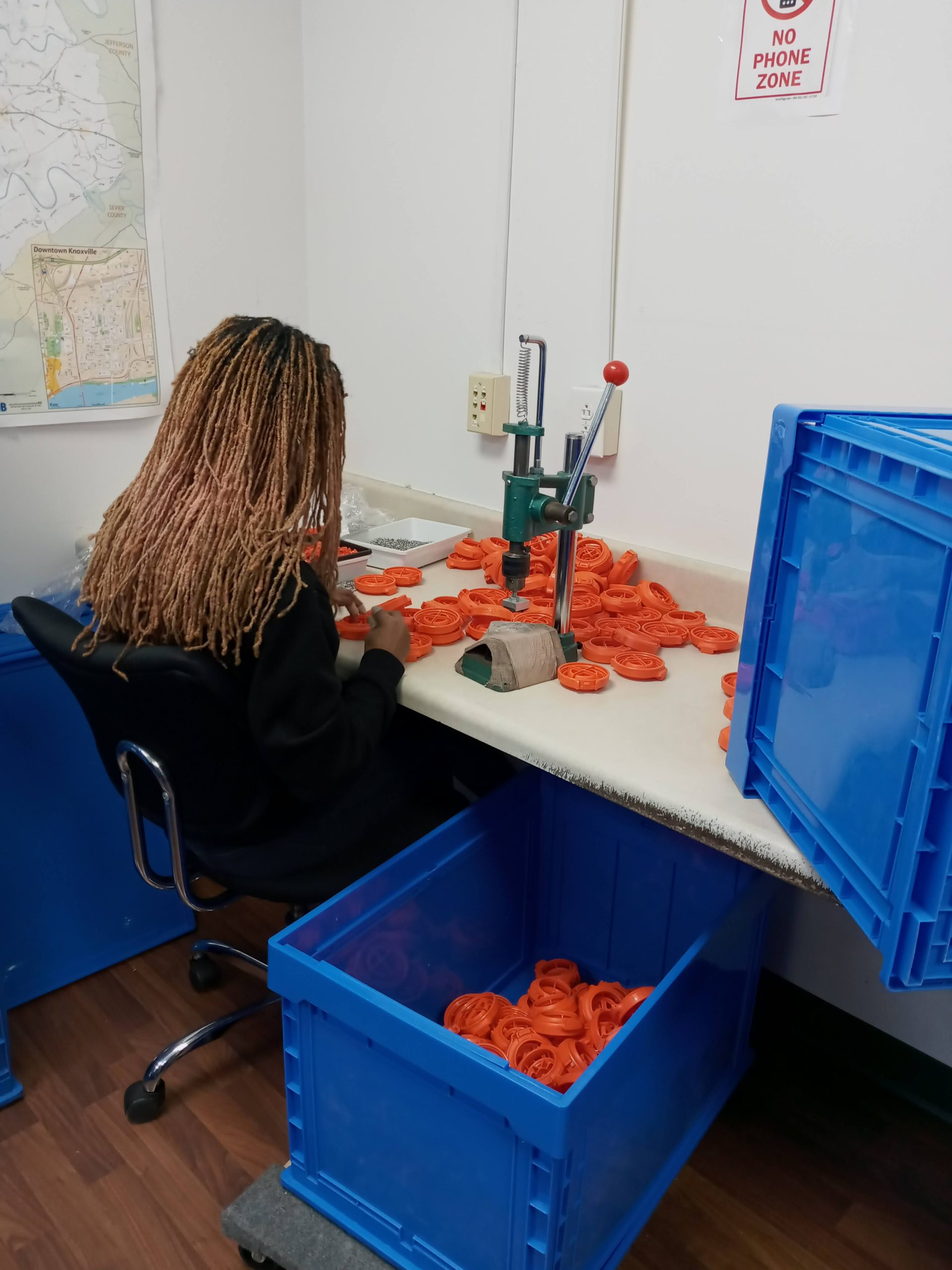 ConnectWorks4U
November 15, 2022
We are CONNECT Ministries, and we are working to bring hope to our Community!
We believe that everyone deserves a chance to live the life they want, and we're dedicated to helping them get there.
If you would like more information or find out how to get involved, please call us at 865-851-8005. We would love to get you connected!