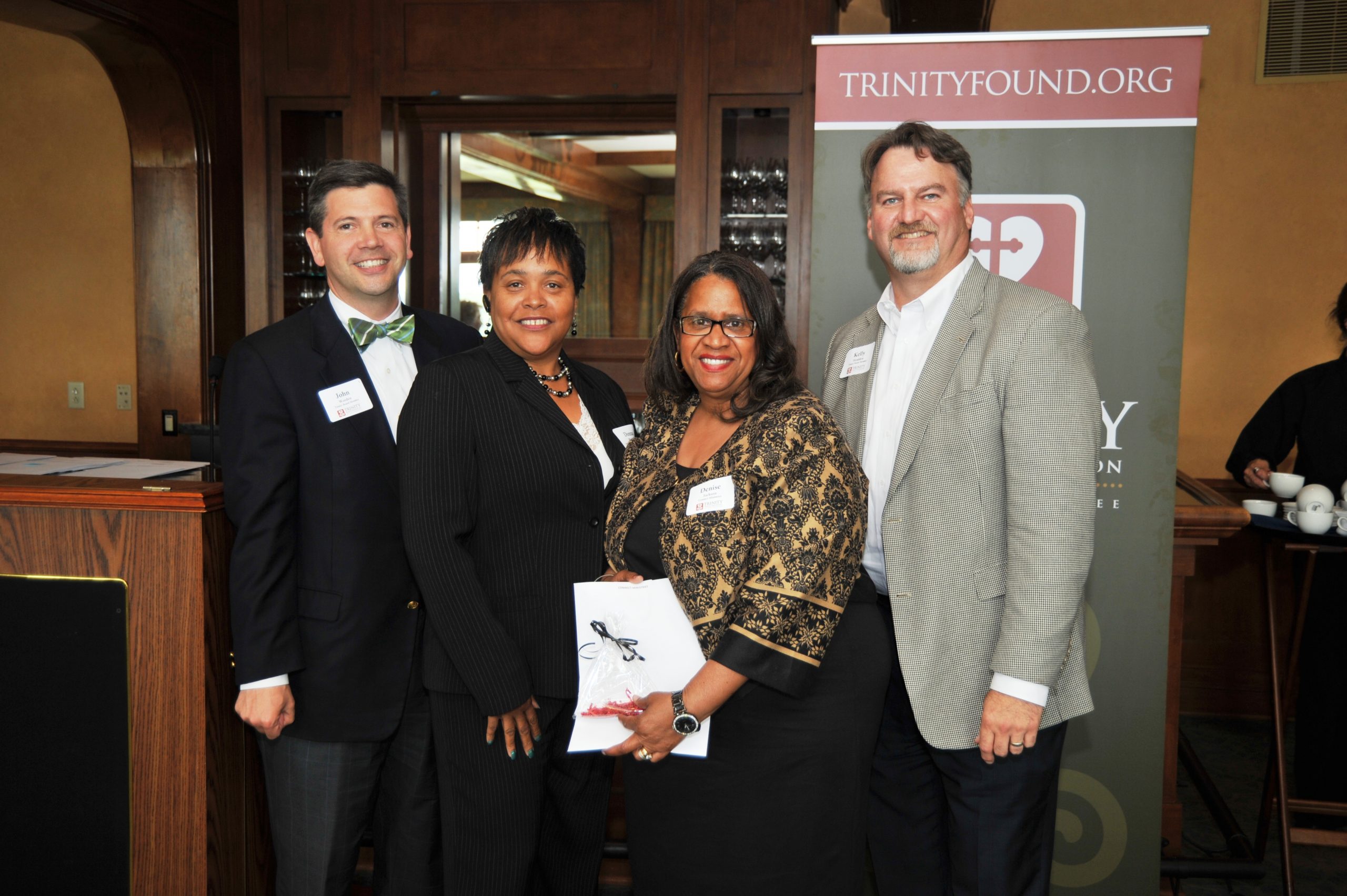 Need Family Support?
October 10, 2022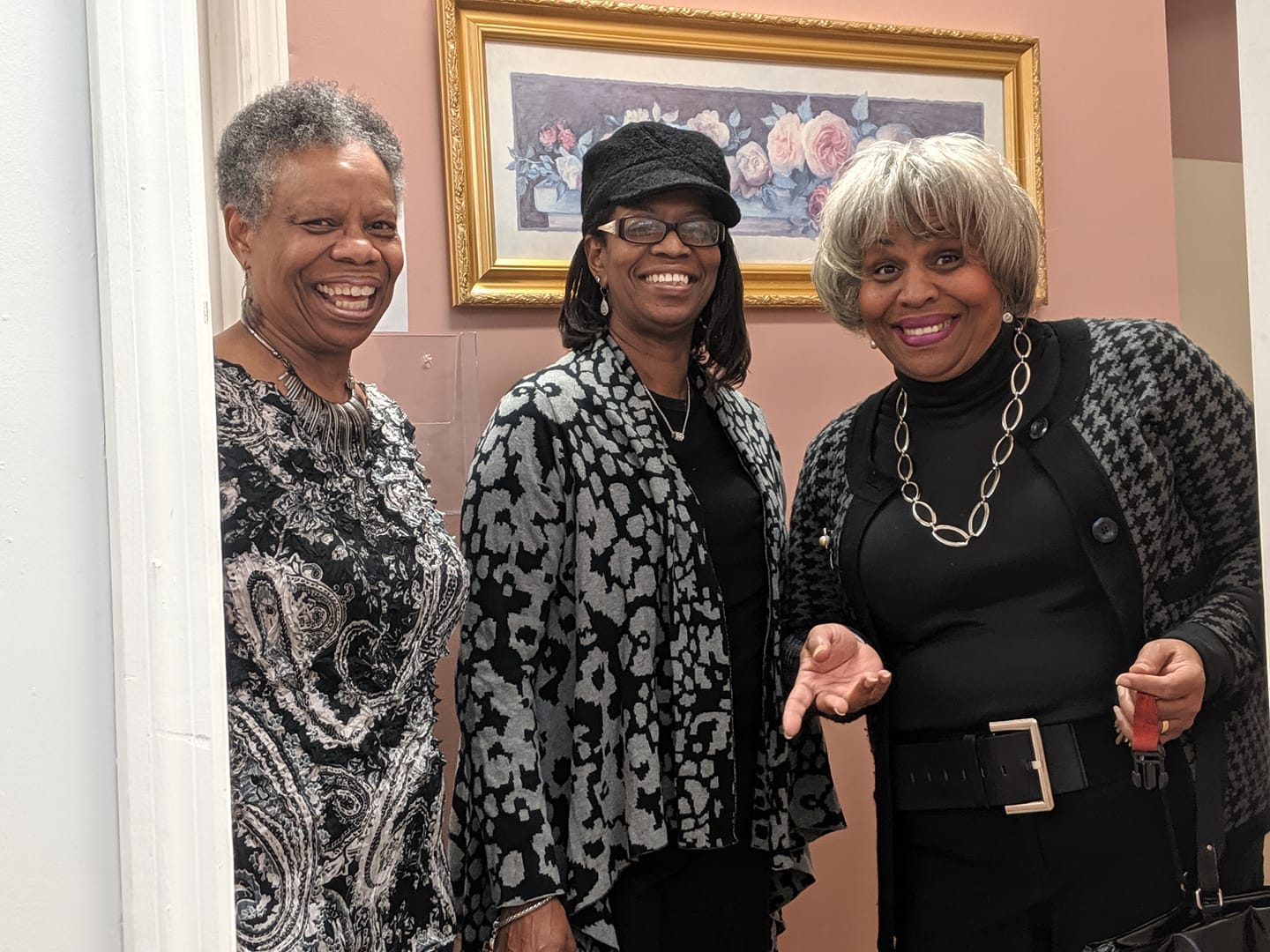 We are CONNECT Ministries
November 8, 2022
24-7 Dads is a nationally recognized curriculum that teaches fathers how to be involved in their children's lives, even if they are incarcerated or have recently been released. The program helps noncustodial parents successfully reintegrate into the family and meet their responsibilities as parents.
Please, reach out to us by calling 865-851-8005 if you are ready to take advantage of this program!