Homelessness in Knoxville
June 13, 2022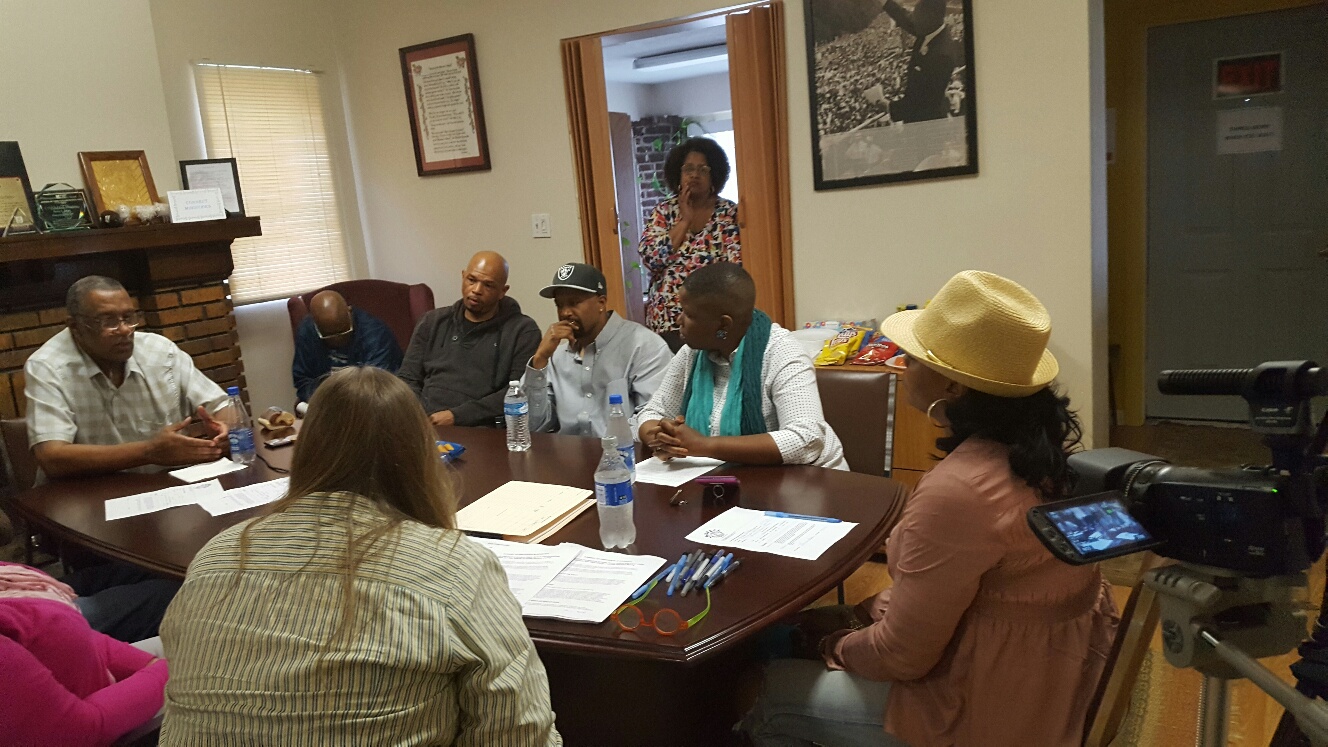 Prince E. Gillenwaters Round Table
June 27, 2022
We all know that June is the month we get to celebrate and recognize our fathers, and we're so excited to be able to do that with you!
Did you know that CONNECT Ministries in partnership with the Knox County Detention Center has a program called 24-7 Dad's?
24-7 Dads is a nationally recognized curriculum for men who are currently incarcerated, or have recently been released, and it teaches them how to effectively parent their children. Not only that, but it helps them get their own lives on track so they can provide for their families once they are reunited.
CONNECT Ministries has several programs that assist with family unification and parenting skill strategies. If you or someone you know can benefit from this program please contact us today at 865-851-8005!