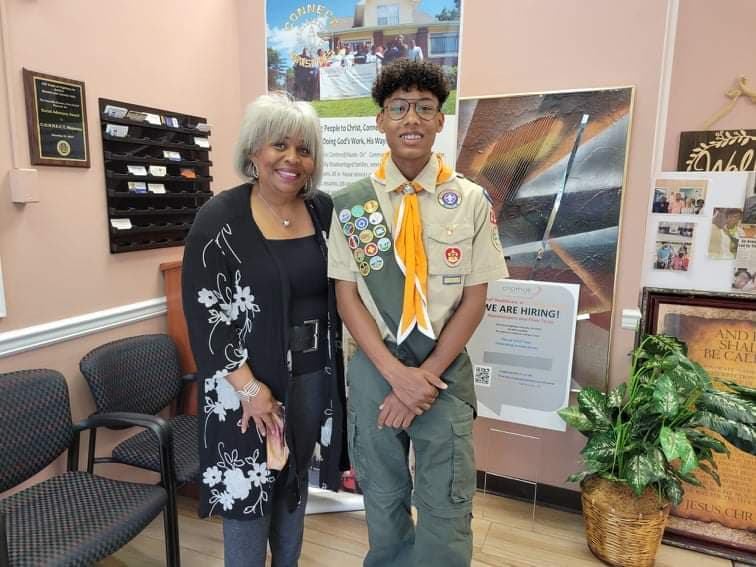 Project Peace Complete!!
June 7, 2022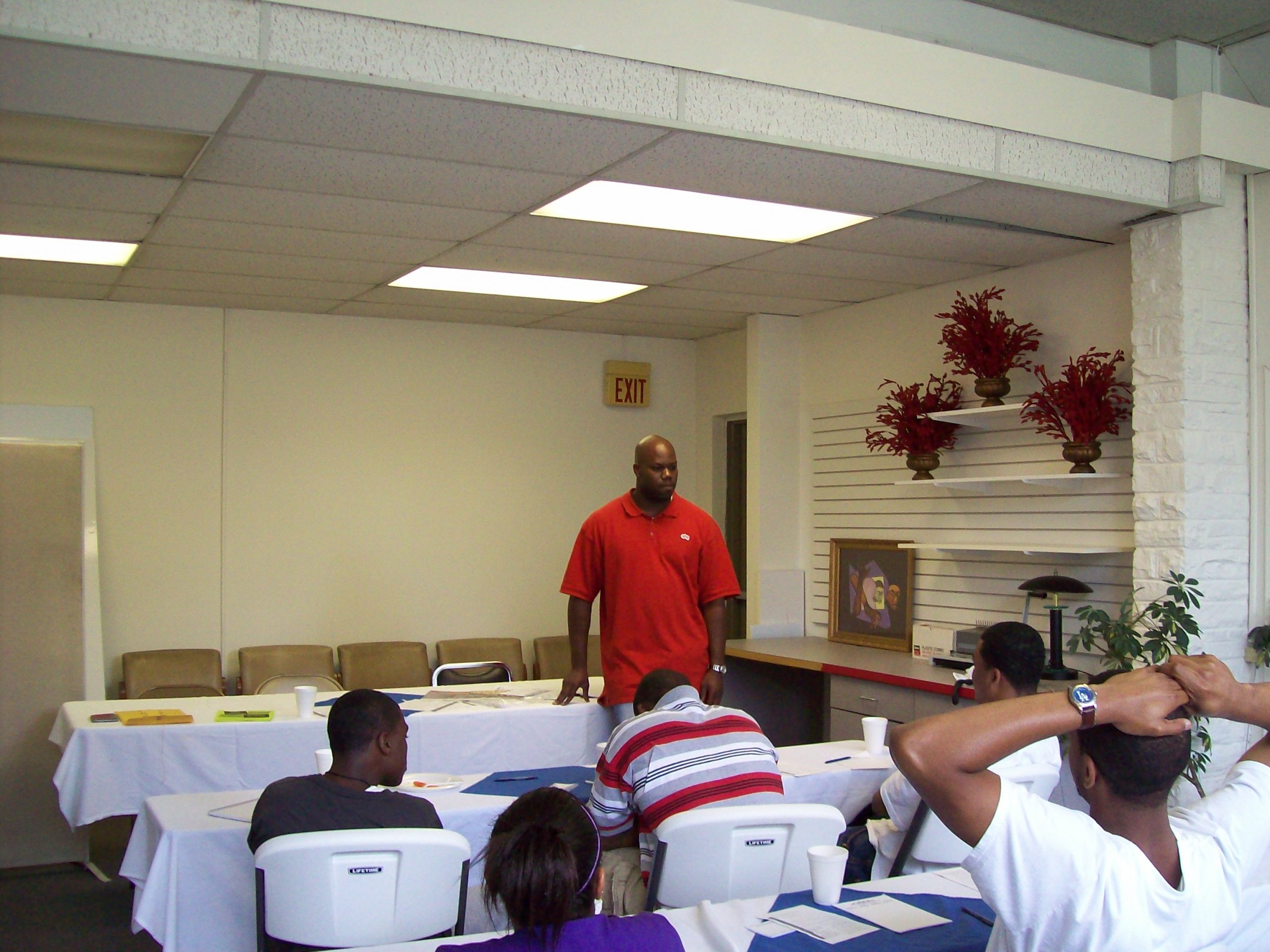 It's no secret that the homeless population in Knoxville has been growing, but what you may not realize is just how much of an increase we're seeing. We've seen a 50% increase in homelessness compared with last year.
This is due to a number of factors, including inflation and increased housing costs. Many people are finding it difficult to make ends meet, especially when they have to pay more for rent or utilities than they can afford.
If you're struggling with homelessness or know someone who is, please reach out to CONNECT Ministries at (865)851-8005. We can help you find resources and support services that can help you get back on your feet.