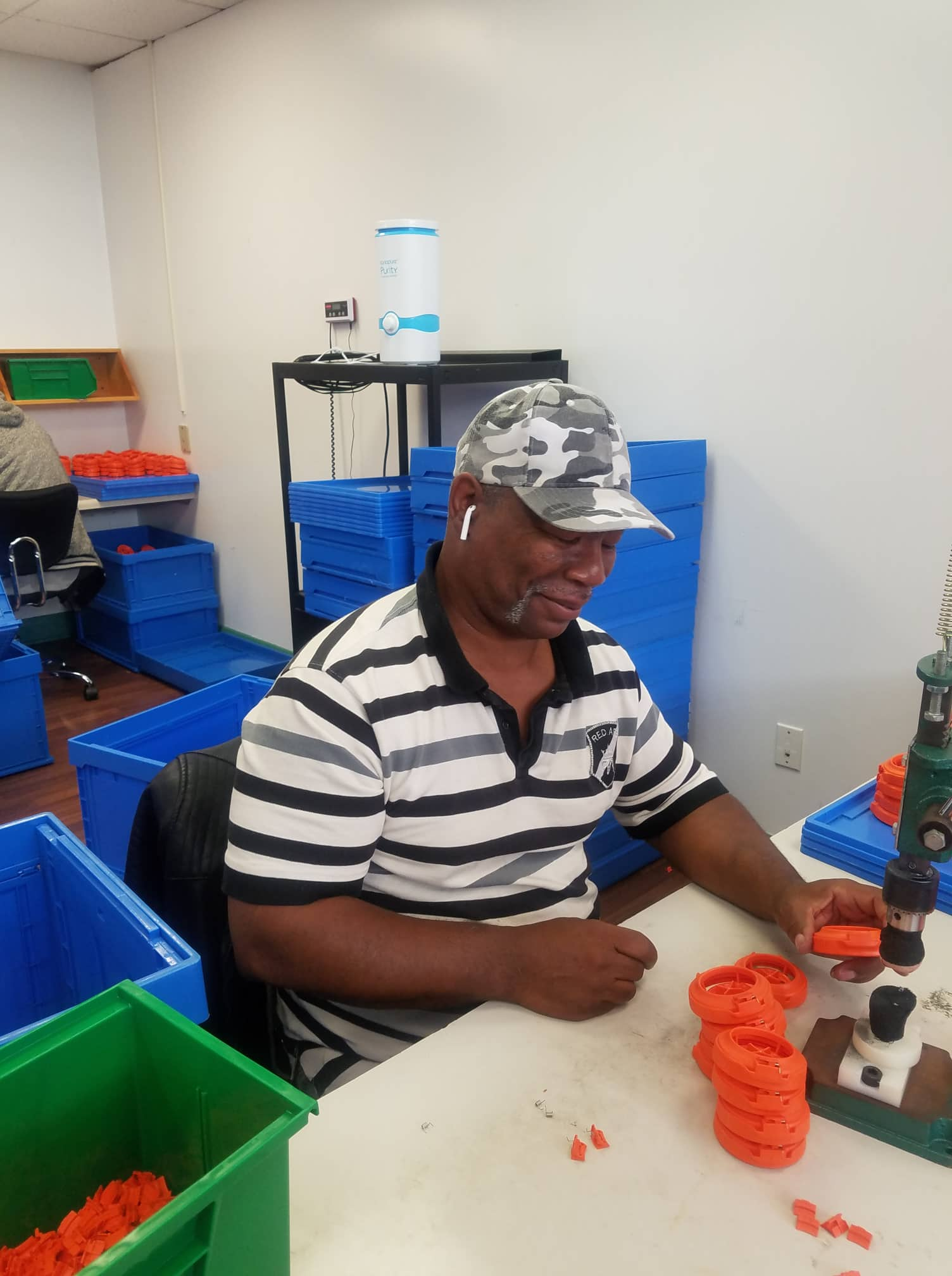 CONNECT works for you!
April 11, 2022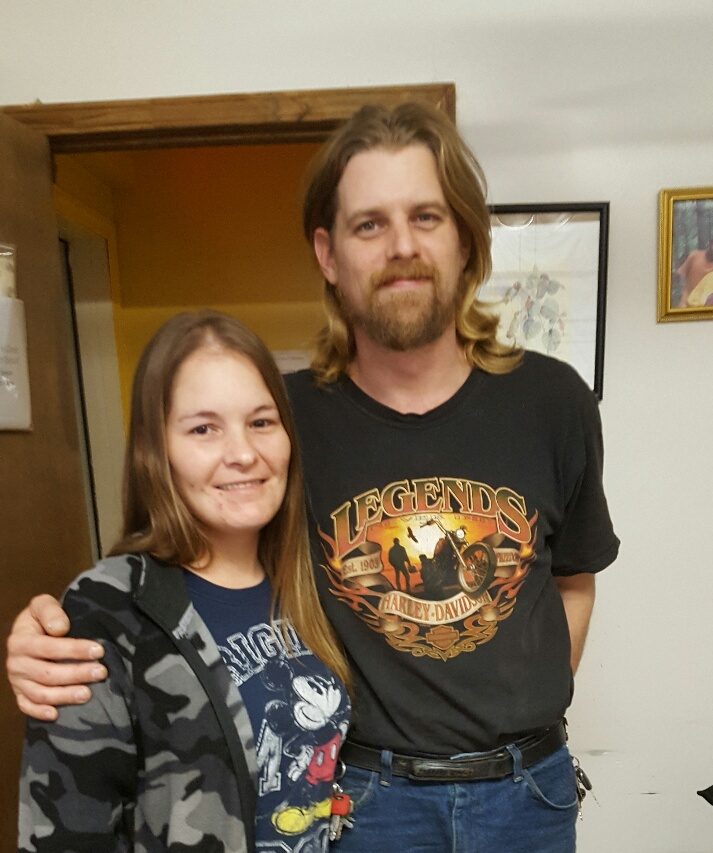 Homeless Citizens Reentry Initiative (HCRI)
April 25, 2022
Here at CONNECT Ministries, we have programs available to help build strong families! One of those programs being the Family Intervention Restoration and Mentoring Program. This comprehensive "holistic" program is designed to assist families through a variety of services that address parenting skills, mentoring, family intervention and mediation. We partner with licensed trained professionals and clinicians, who do rigorous assessments, case management and follow up on clients and their families. We all work together to produce favorable long-term outcomes.

We partner with Juvenile Courts of Knox County and Dr. Denise Jackson as the family mediator.

Do you know a family that would benefit from this program? If so, please reach out to us at 865-851-8005.