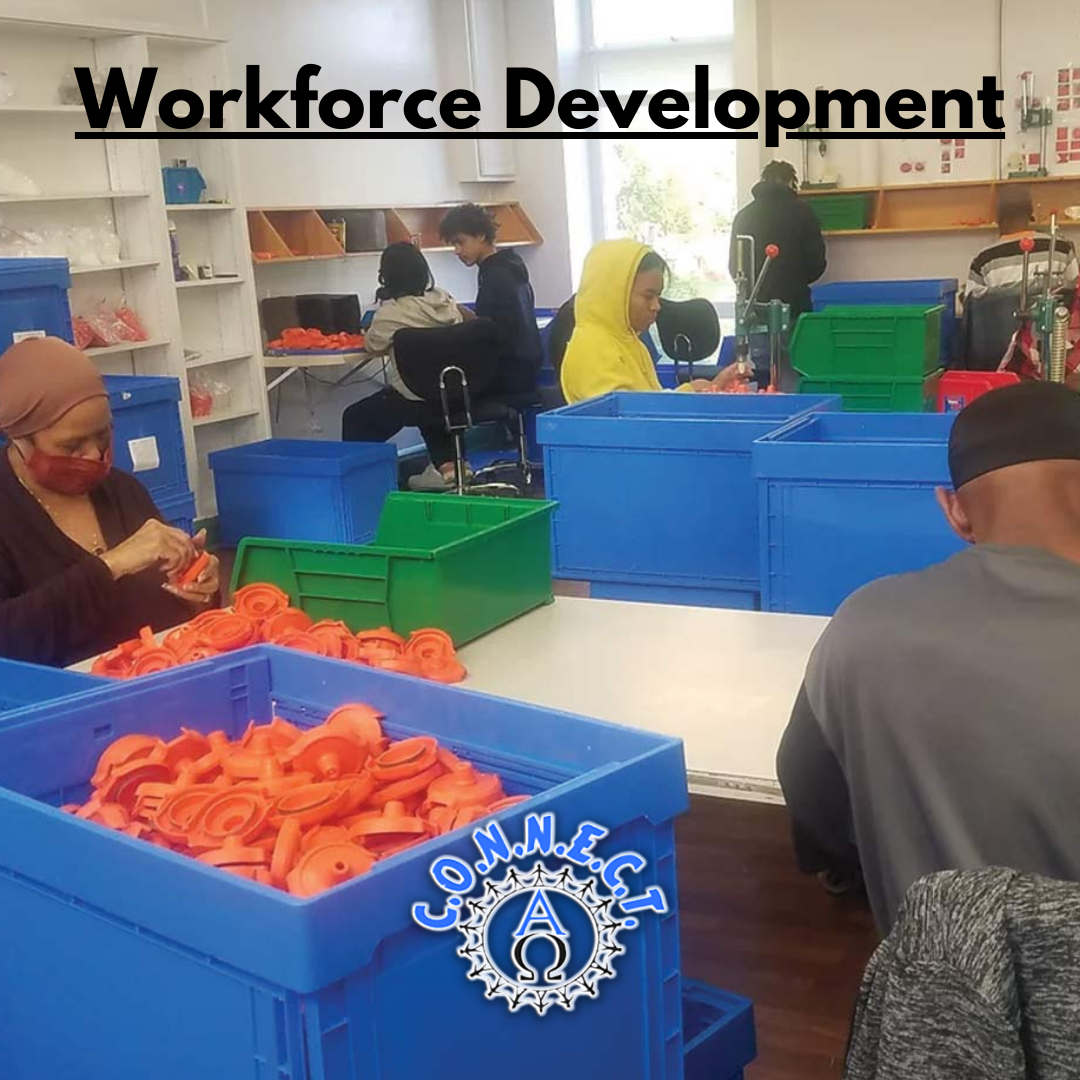 Empowering Communities: The Impact of Workforce Development at CONNECT Ministries
July 26, 2023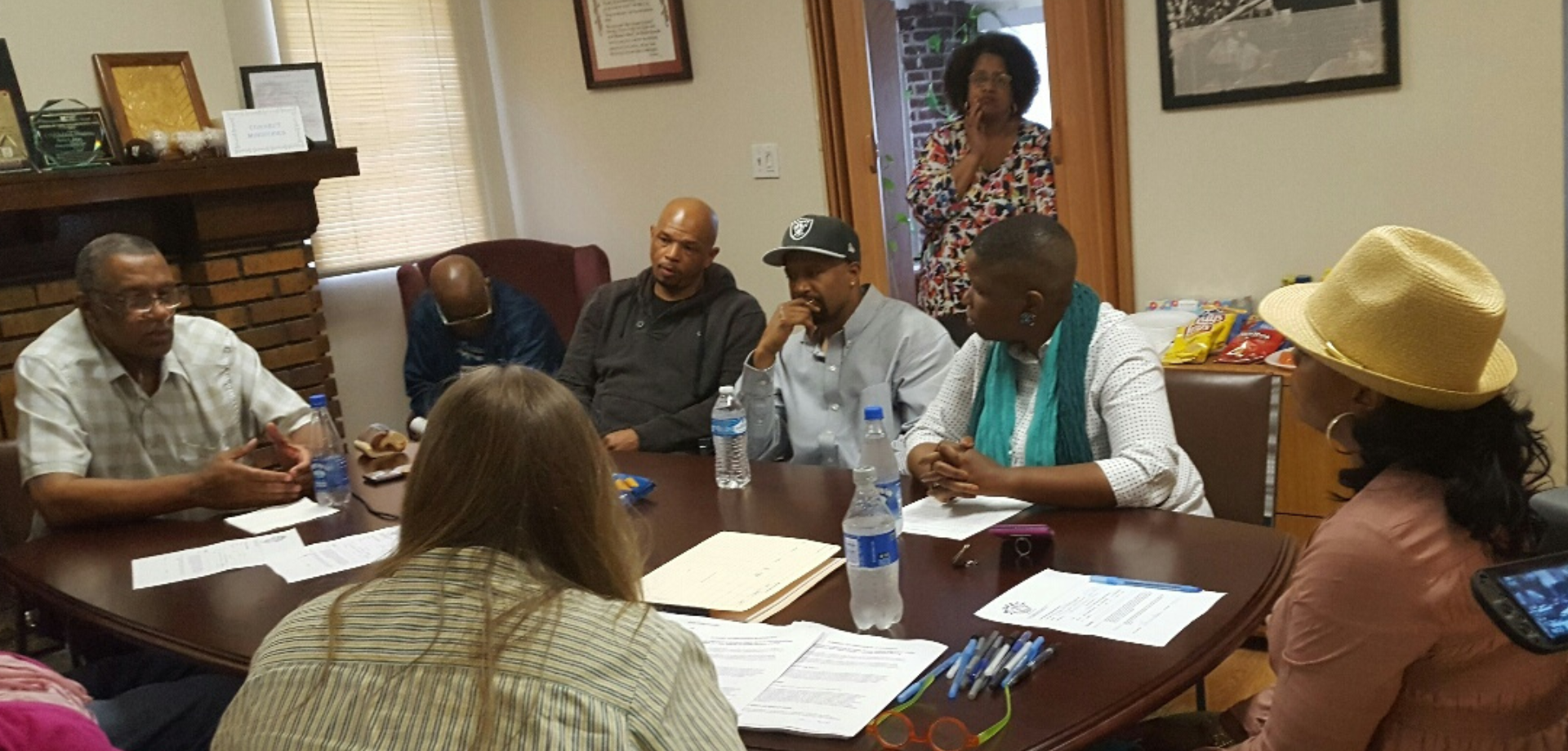 The Importance of Strong Mentors After Incarceration
September 6, 2023
Unlocking Opportunities, Restoring Lives
Navigating life after incarceration or military service can be challenging, especially when faced with barriers like lack of support, education, and job skills. That's where the Urban Cowboy Restoration Program steps in – a transformative re-entry initiative designed to address specific challenges that Ex-Offenders and Veterans often encounter. At CONNECT Ministries, we believe in offering a comprehensive plan that provides the tools and support needed for a successful re-entry journey.
Goals of the Program:
Restoration of Public Trust and Safety: Our program is committed to rebuilding not just individual lives, but also the public trust that forms the foundation of thriving communities.
Readiness Training & Financial Literacy: Equipping participants with essential skills and financial knowledge, we empower them to make informed decisions for their future.
Housing and Employment Assistance: Securing stable housing and gainful employment are crucial steps towards re-entry success. Our program offers comprehensive support in these areas.
Family Support & Reunification: Reconnecting with family and building strong support networks is essential for sustained reintegration into society.
Anticipated Outcomes:
Reduced Recidivism Rates: By addressing key challenges head-on, our program aims to reduce the rate of re-offending and promote positive transformation.
Personal and Community Transformation: Empowering individuals positively impacts families and communities, creating a ripple effect of change.
Public Safety: Successful re-entry contributes to safer neighborhoods and greater overall community well-being.
Sustained Permanent Housing and Employment: Through skill-building and networking, our participants are better positioned for stable housing and long-term employment.
Productive Citizens: Ultimately, the program strives to empower participants to become active, productive members of society.
Overcoming High-Barrier Obstacles: We understand that overcoming obstacles is essential for success. Many program participants face significant challenges after release. They might lack housing, family support, education, and job skills. Through partnerships, community relationships, and referrals, we connect participants to a network of affiliates tailored to their unique needs. This approach lays a foundation of stability and support during the re-entry process.
Guided by Dedicated Coaches and Mentors:
Our program is supported by experienced Life Coaches and community volunteers who provide mentorship throughout the entire process. This ensures that participants have guidance and encouragement as they work towards rebuilding their lives.
At CONNECT Ministries, we believe in second chances and the power of transformation. The Urban Cowboy Restoration Program is a beacon of hope, offering a path to successful re-entry, personal growth, and a brighter future.
For more information about the Urban Cowboy Restoration Program and how you can get involved or support this initiative, please contact us by calling 865-851-8005. Together, we can make a lasting impact on lives and communities. Our mission is to serve God by serving others, offering help, hope and healing.