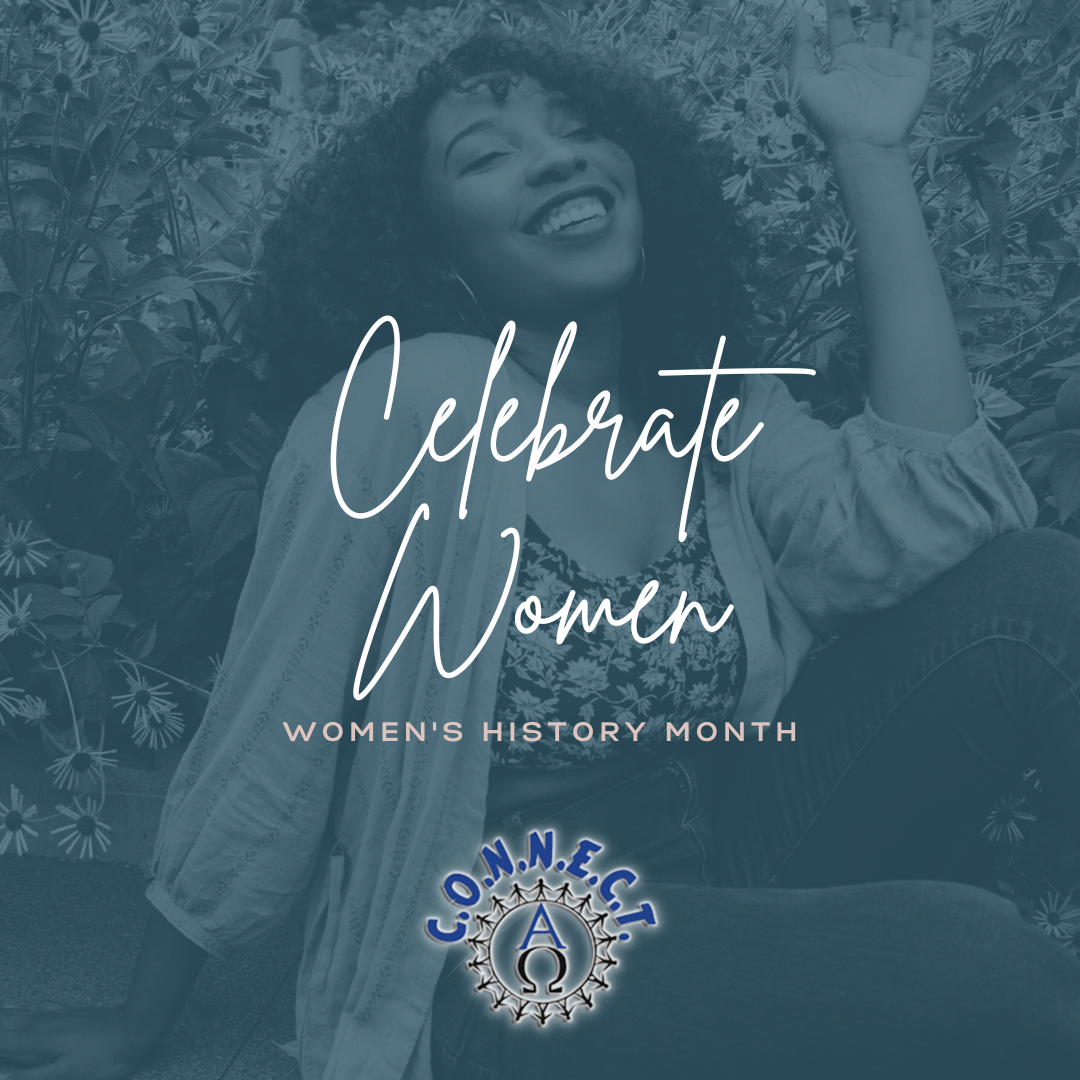 Happy Women's History Month
March 1, 2023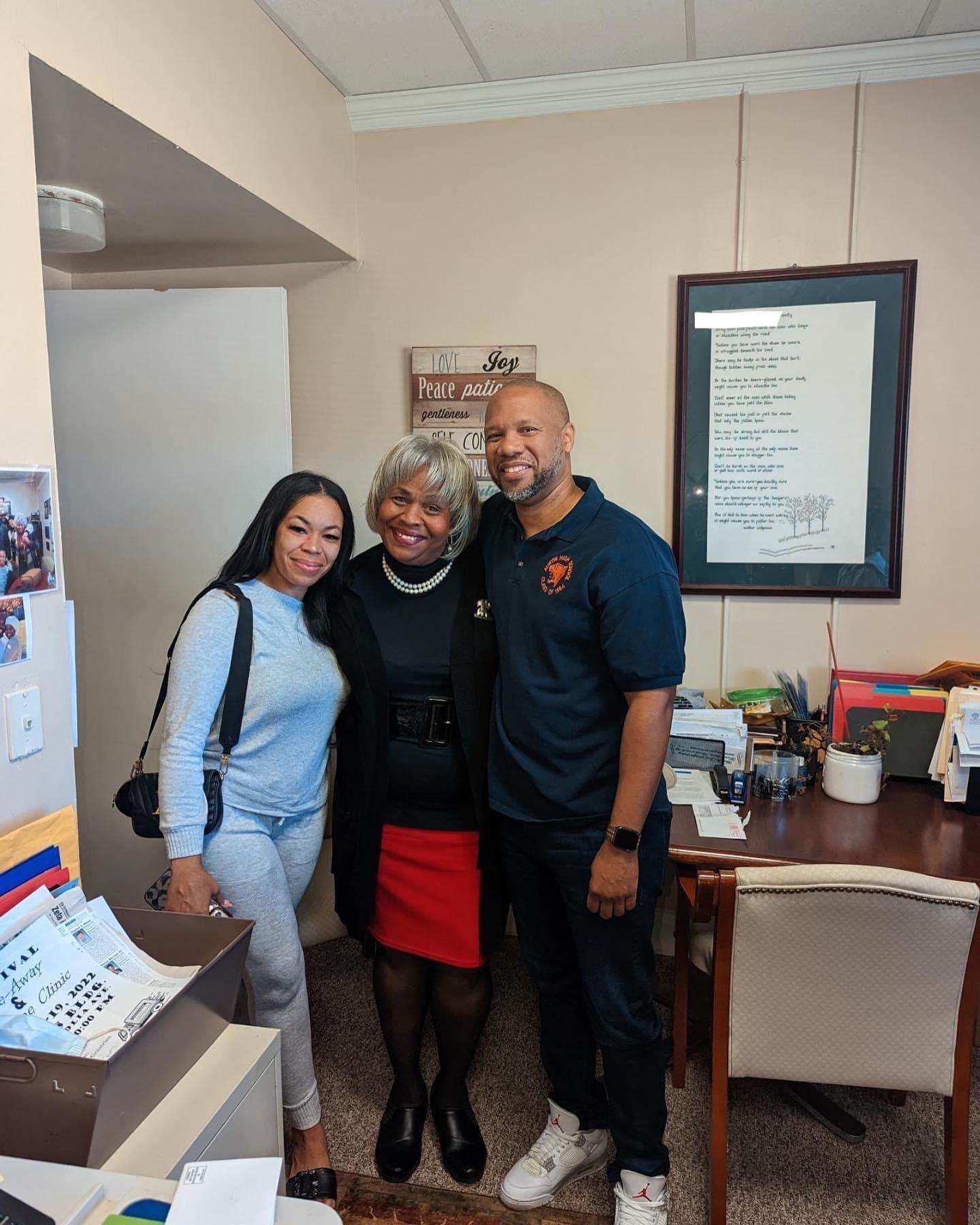 Honoring Wilma Spencer Dukes: Supporting Youth Aging Out of Foster Care
April 1, 2023
Have you heard about CONNECT Ministries' community re-entry programs? Our goal is to provide a supportive and safe environment for individuals who are transitioning back into the community after being incarcerated. We understand that this can be a challenging time, and we're here to help you every step of the way.
Our program offers a range of services and resources to support you in your journey. We provide job training and housing support opportunities to help you get back on your feet. We also offer support groups and peer mentoring programs to help you build a strong support system and develop healthy relationships.
At CONNECT Ministries, we believe in second chances and rehabilitation. We know that with the right resources and support, individuals who were formerly incarcerated can successfully re-enter society and lead fulfilling lives. Contact us today by calling 865-851-8005 to learn more about our community re-entry program and how we can help you on your journey.